With inflation at its peak meeting both ends may sound like up a creek without a paddle. But there is a solution to that very problem: Online Side Hustles.
What is a side hustle?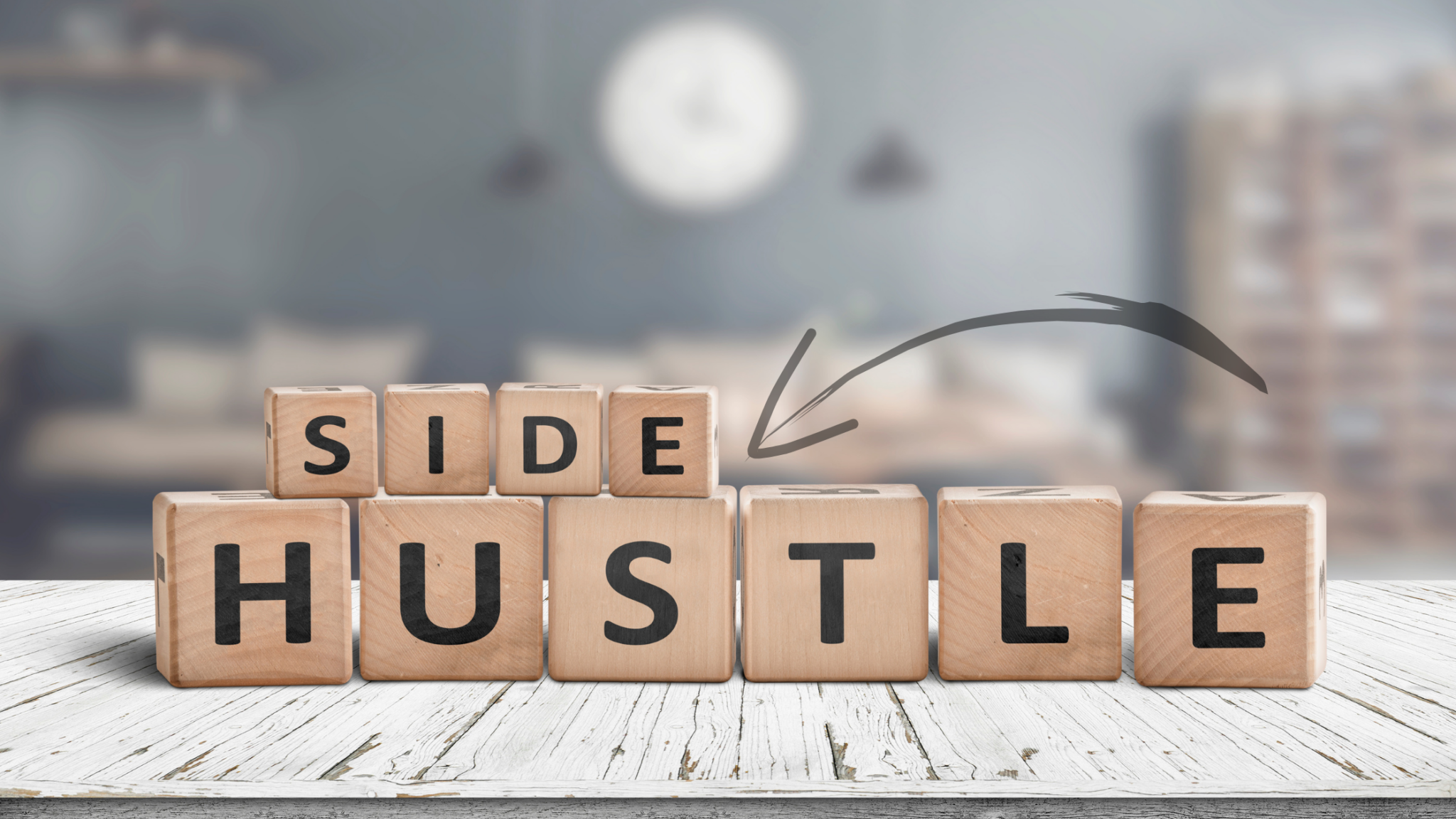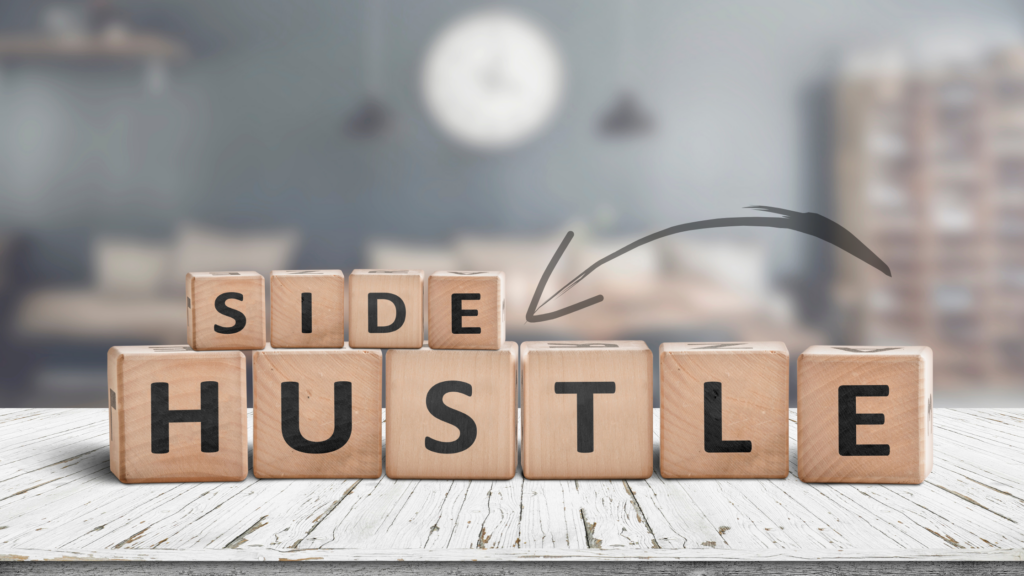 Making extra money apart from your salaried day job is a side hustle or side gig. And when working remotely from the comfort of your home or a cozy coffee shop, it's an online side hustle.
It is a great way to make more money on your own time at your ease. Whether you want to pay off your debt, create more income streams, build wealth, or just want to get away with your work routine while being paid, your side gig can help you with that.
Well, there's one thing you should keep in mind: your skills and interests. Working all day can be pretty tiring. So, your side gig shouldn't feel like a huge burden on your head.
We had talk-the-talk and now let's have a walk-the-walk about what side hustles you can start today to earn more.
Start Freelancing
Working remotely to provide services to businesses around the globe is termed as freelancing.
While this may sound complicated at first it is not. Businesses are looking to hire talent. They need people who can help them with their sales, creative aspects, or virtual assistance. The first thing you ought to do before jumping headfirst in Freelancing is knowing your skills. Can you write well? You can be a Content or Copy Writer. Are you good at creating designs? You can be a Freelance Graphic Designer.
So, after you've identified what you can do and what you can't, the next step is to create your gig on platforms like Upwork, Fiverr, or Freelancer. They can pay you well depending on your skills and experience. Also, we recommend checking out Freelancer MVP on YouTube to start freelancing the right way.
Take Online Surveys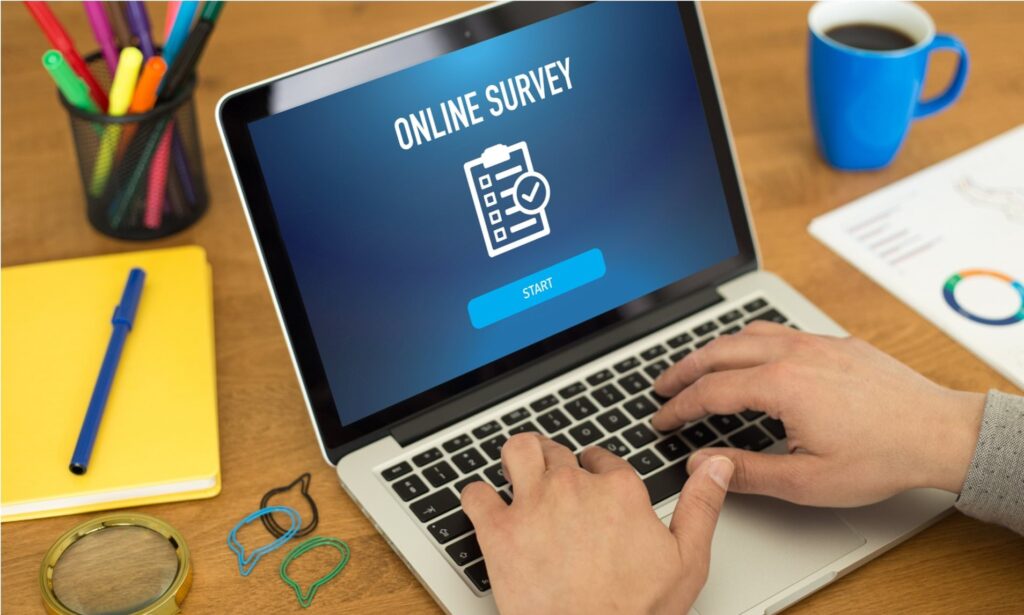 Brands directly want to know what is that their potential customers want the most and how to convert them. You can help them and they'll pay you.
As an Online Survey Taker, you can earn up to $26 an hour in the States. Some of the sites pay you hourly while some can pay you with reward points that you can easily redeem for your groceries or gas.
Certainly, online surveys sound like an easy task for money but after some time you may get burned out because of the redundancy in the work. So, make sure to switch your focus to some hobbies that you love to do and can ease up your burnout.
Create an Online Course
If you are great at something, like creating powerful presentations or writing content that can sell anything, why not teach others and get paid?
Creating a course can not only be called a side hustle but also a passive income. If your course is in demand then you will earn money while you are sleeping. It's a tough task to work on in the first place, but once done may prove to be fruitful. It all depends on your skills and how valuable those skills are.
Platforms like Udemy, Coursera, and Teachable can help you promote your course on their site. They are giants of online education and now people prefer to educate themselves online.
Sometimes the course can be so successful that this side hustle enables you to leave your daytime job once and for all. But obviously, it depends on how you go about creating and marketing it.
Become a Virtual Assistant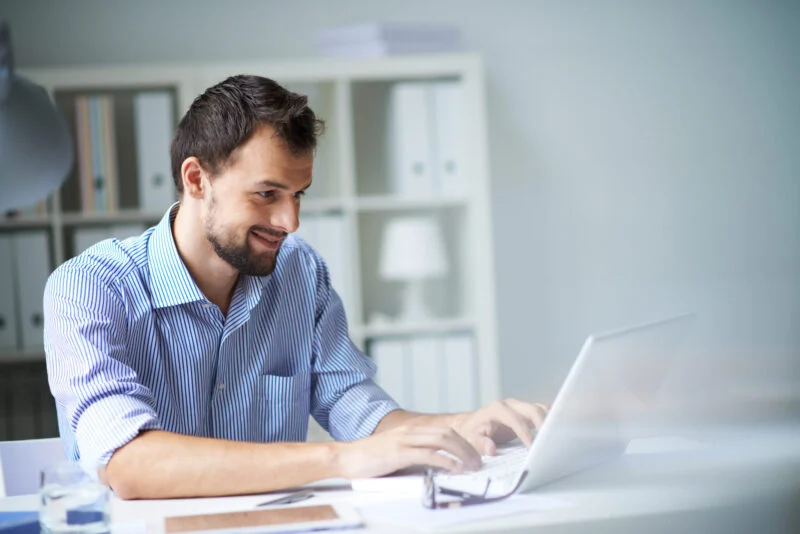 While business owners are busy, you can leverage your time by assisting them virtually.
As a virtual assistant, you will do bookkeeping, booking appointments, scheduling calls, and more. This looks like a boring daytime job but if you don't have another choice going for it is a fine choice.
Apart from the typical appointments and stuff you can learn Amazon Store Management and become an Amazon Virtual Assistant. You will learn a lot and if you plan on creating your own Amazon store in the future, becoming an Amazon Virtual Assistant may help you. Not to forget, Amazon Virtual Assistance is a good paid side gig.
Teach English or Other Subjects Online
Since the pandemic, people have adopted everything that has an 'online' label with them. One of them is online education.
Not only getting educated online is cheap but it is rather easy. So, students and their parents are looking for teachers who can teach online. If you have a strong grip on a subject, then this could be your side hustle.
Particularly English has a great deal of demand from all over the world making it easy for you to choose a time zone that suits you.
The Importance of a Stable Internet Connection in Side Hustles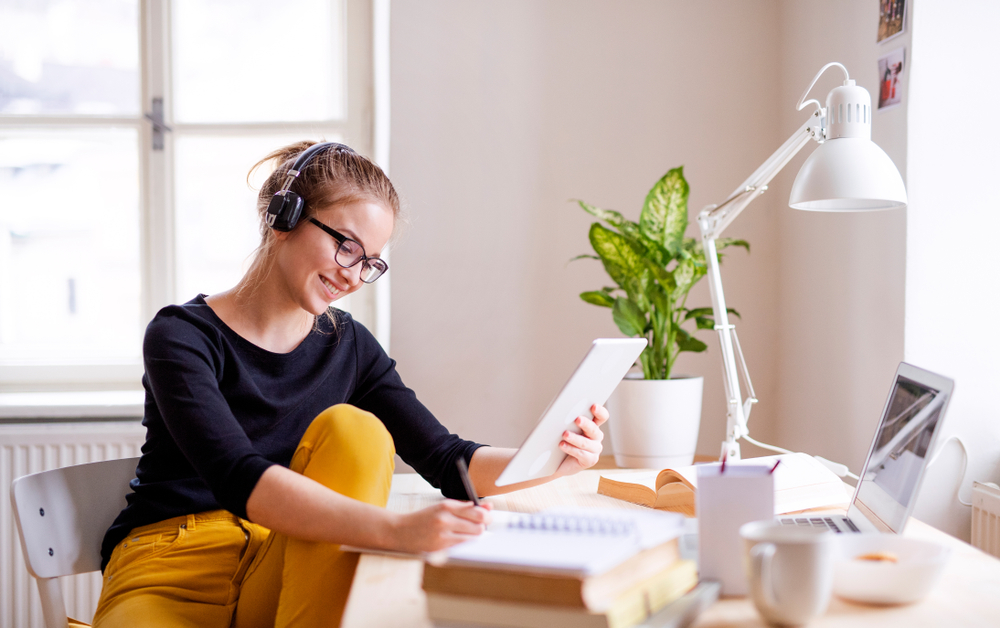 In today's digital age, the internet has become the backbone of countless operations, and when it comes to online side hustles, its significance cannot be stressed enough. Whether you're freelancing, conducting online surveys, or teaching a subject remotely, a reliable internet connection is paramount.
Consistency is Key: In many side hustles, like freelancing or virtual assistance, clients rely on timely communication and prompt delivery of work. A disrupted internet connection can lead to missed deadlines, leading to dissatisfied clients and, in some cases, loss of income.
Live Streaming & Online Classes: If you're considering teaching online or even hosting webinars, a stable internet connection is a must. Nothing is more frustrating for students than a buffering video or inaudible audio during a live class.
Uploading and Downloading Files: Freelance graphic designers, video editors, or even online course creators often need to upload or download large files. A consistent and fast internet connection ensures that these tasks are completed swiftly, increasing overall productivity.
Online Surveys & Research: For those involved in taking online surveys, research is an integral component. A slow or spotty internet connection can result in incomplete surveys or loss of data.
Maintaining a Professional Image: Regardless of the side hustle, professionalism is vital. Technical glitches, slow responses, or missed online meetings due to an unreliable internet connection can taint your professional image.
Choosing the right internet service provider, like Mediacom, is crucial to ensure that you can effectively execute your side hustle without any hitches. Investing in a good internet package can be seen as an investment in your side gig, helping to ensure smooth operations, happy clients, and steady income. In essence, while skills and passion drive an online side hustle, a robust internet connection fuels it.
Summing Up
Choosing a side hustle may seem overwhelming but the catch would be choosing the side gig in which you'll do something you love doing. Crafting a side job is one thing, staying consistent with that is another. And nobody wants to interrupt their work with a faulty internet connection. To avoid the internet fuss, we recommend Mediacom. They provide one of the best internet reliability in the US and they have speed ranges that can satisfy your needs. Do check them out.