The Sports Industry is one of the biggest industries in the world right now which is involved in producing, facilitating, promoting or organizing any activity related to sports.
There have been changing trends after every two or three years or even after a year in the sports industry. So, today we are here with some of the trends to watch out for this year in the industry of sports. Here they are:
1. Transformation in Women's Sports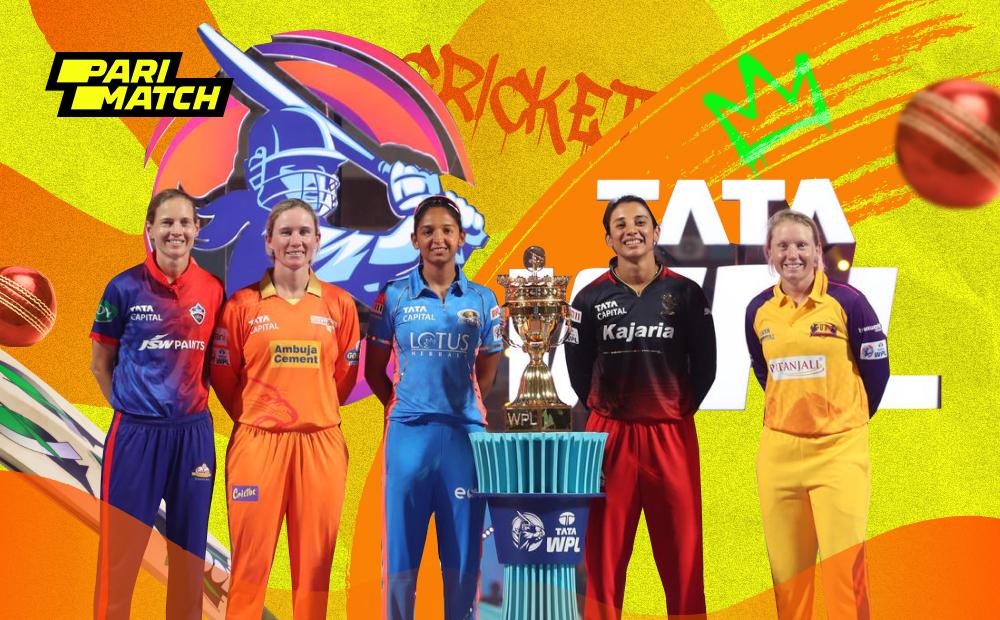 There has been increasing popularity in women's sports in the past few years and this year is another boost to the same. One such example is the successful ongoing edition of the Women's Premier League which is getting a remarkable viewership. Undoubtedly, the tournament will be as popular as the Indian Premier League in the coming future.
On the other hand, the Women's Super League is another example which is the highest league of women's football in England. This year as well, the prestigious league is going at a tremendous pace in terms of viewership with the spectators' attendance in stadiums breaking new records every other day in the United Kingdom.
The 2023 Women's FIFA World Cup will be held down under in Australia and New Zealand between July 20 and August 20. The 32-team expanded World Cup will be a landmark tournament in women's sports and would help other leagues and tournaments get more viewership across the world as well.
Click here to learn more about the growing popularity of women's sports and the impact it is making on the global stage.
2. Weightage on fitness to play longer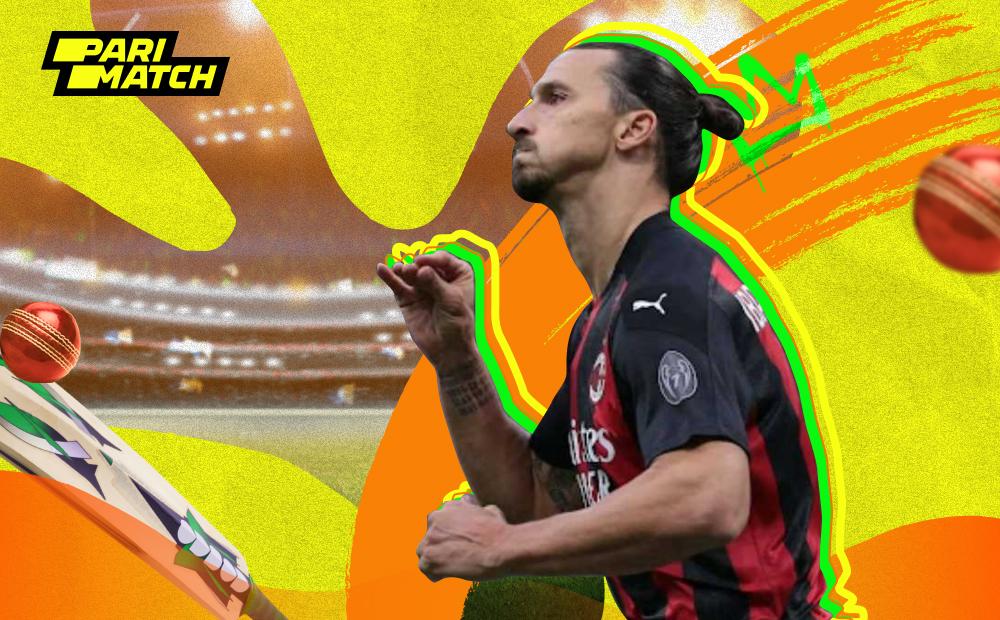 We have seen in the past few years that fitness is playing a key role in the athlete's life. Citing examples from all over the world, there are players who have changed their perception of playing sports. Players like Cristiano Ronaldo, Virat Kohli, and Lionel Messi have taken their game to the next level displaying tremendous performances due to their fitness.
Even in 2023, the ratio of athletes prioritising fitness will increase for sure. It is quite common that the average age of retirement of any sports player is between 34 to 38. However, we have seen on numerous occasions that the best performances of those particular players came after 35 years which is a sign of their perfect bodies.
International superstars like MS Dhoni, Luka Modric, and Zlatan Ibrahimovic have elongated their careers with the former returning to captain Chennai Super Kings in the upcoming IPL season while the Swede legend has returned to the national team fold at the age of 41 which is unheard for a forward in modern football.
Sports in the Olympics need a tremendous amount of fitness, which is why Chinese and South Korean players have always been on the top. With the kind of diet and workout they have, one should learn from them to adapt in their life. Going forward in 2023, once again there will be numerous athletes who are set to become fitness freaks to prolong their careers.
3. Big upsets in every sport
It used to be a shocker a couple of decades ago when some underdog team defeated any champion but that theory is becoming quite common now.
Leicester City winning the 2015-16 Premier League crown set the domino rolling while the 2022 FIFA World Cup finally saw African and Asian teams defeating European giants like Germany and Spain on the biggest stage of international football.
In cricket, teams like Bangladesh have become much stronger now and are capable of beating any side in the world. On the other hand, Afghanistan is another tremendous side that has been consistent.
In Tennis, it is clearly seen that the era of Rafael Nadal and Novak Djokovic is coming to an end and they are being defeated by some unknown players. In men's basketball. 2023 has been an exhilarating year so far with terrific upsets including the defeats of top-seeded Purdue Boilermakers and Marquette Golden Eagles.
4. New Streaming Experiences
Gone are the days when fans used to see their favorite sporting events on television after rushing back home from offices or schools. Even though this is still in trend, people now prefer to catch live sporting action on streaming platforms allowing them to watch the crucial moments of the match anywhere in the world.
One of the top leagues in the world, IPL can be watched for free on one of the OTT platforms for which the company paid a staggering amount of INR 23,758 crore for the next five years. On the other hand, the same OTT platform won the right to broadcast WPL for INR 951 crore which is quite huge for the first time.
The viewership numbers on OTT alone in millions is quite common now with various other facilities including watching it with friends online and playing side by side makes it even more interesting. Now, to make this streaming experience more popular, the upcoming edition of the IPL will be free on one of the streaming platforms with various important features.
5. IPL franchises ruling all over the world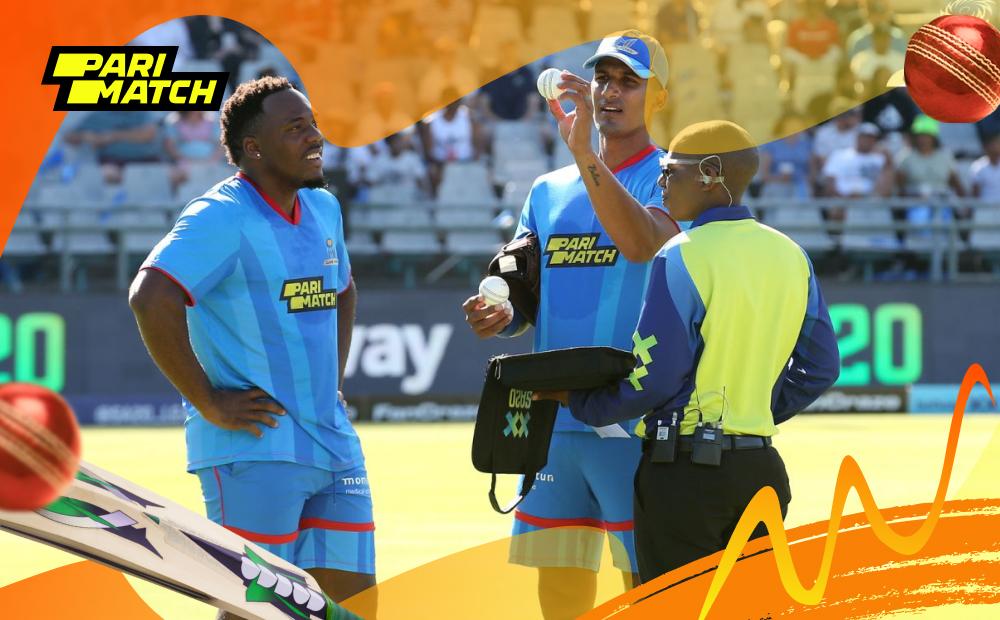 It all started with the Indian Premier League in 2008 where eight teams participated and were bought by the franchises for approximately Rs. 300-400 crores (per side) at that time. Now, the value has skyrocketed to thousands of crores and there's no looking back for any of the franchise owners who are actively looking to invest in other leagues as well.
These franchises are now in almost every cricket league in the world. For example, Mumbai Indians have bought MI Cape Town and MI Emirates in the South Africa T20 league and UAE's International League T20 respectively. MI Women has qualified for the playoff of the inaugural WPL while MI New York is assembling a star-studded squad in USA's Major Cricket League T20.
Other franchises like Delhi Capitals, Sunrisers Hyderabad, and Lucknow Super Giants are also expanding their global vision with teams announced in new leagues ahead of a cricket-packed 2023 calendar year as well.