Hyderabadi Biryani restaurants near me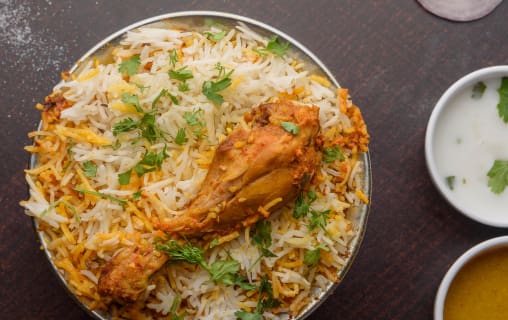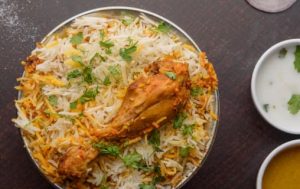 Hyderabadi biryani is one of most well-known biryanis in India. This Hyderabadi biryani developed under the rule of Asaf Jah I, who had been employed as the Governor of Deccan by the Mughal emperor Aurangzeb. The biryani was developed to get speedy food to the troops. It is prepared with basmati rice, spices and goat meat. It will make your taste buds tingle. Common variations use chicken instead of goat. There are numerous forms of Hyderabadi biryani.
To get the best biryani in hyderabad, places to have some authentic biryani, here are some of the topmost restaurants in Hyderabad for an originally flavored biriyani:
Grand Hotel: Grand hotel at Abids is one of the ancient restaurant owned by Irani's in Hyderabad. They prepare it with goat meat (mutton) and basmati rice, even though you can get a chicken or veg biriyani as well. Additional ingredients consist of yoghurt, onions, saffron, and spices. They are open till 2 AM.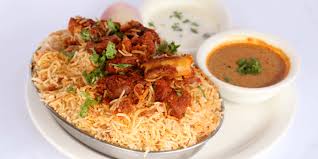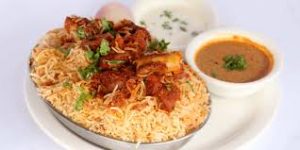 Dum Pukht Begum: Dum Pukht Begum is an appropriate tribute to Hyderabad's superb kitchens and one of the city's most sentimental dinner scenes. The great Dum Pukht menu has many nearby increases, including an unwavering version of the most famous sweet of Hyderabad-the Qubani ka Meetha. It may also have the best form of Hyderabadi biryani that can be checked in the high-end food scene.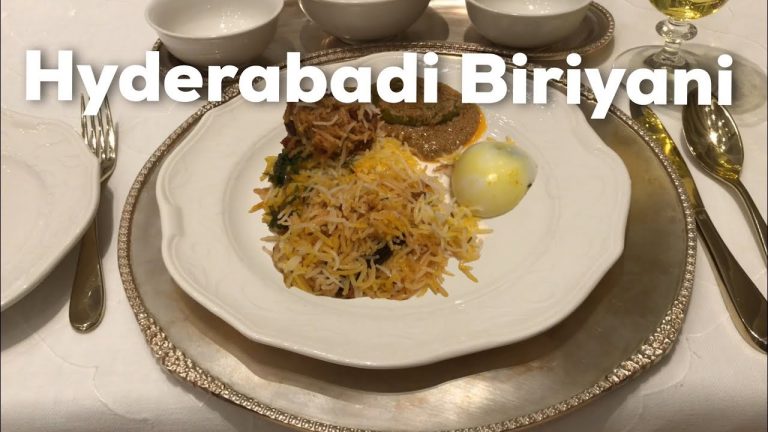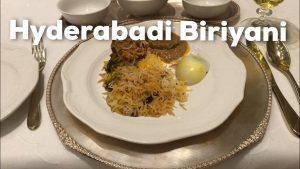 Bawarchi: In Hyderabad Bawarchi also serves the best biryani, particularly mutton biriyani, chicken biryani and boti kebab. The biryani here is so mouthwatering. The best part of the biryani is the spice which is little titillating and very delicious. Here you can enjoy the actual taste of this Hyderabadi mutton and chicken biryani.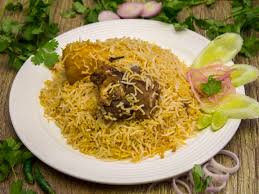 Shah Ghouse Cafe & Restaurant: This place is not only good for lunchtime biryani but also the best place to fulfil that midnight biryani desires. Tangdi kebab and Haleem are the greatest add-ons to the biryani meal.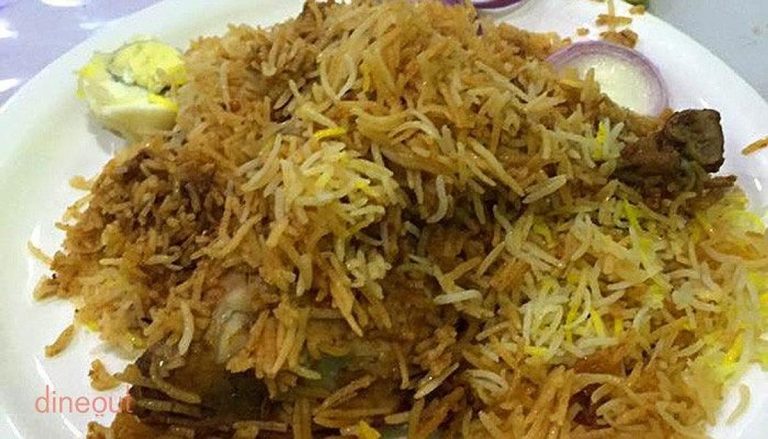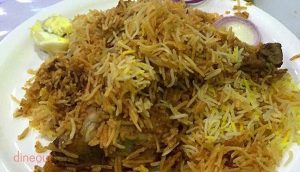 Hotel Shadab: This olden restaurant opposite to Madina building on High Court Road in Ghansi Bazaar has some wonderful Dum biryani, Mutton biryani, chicken biryani, kebabs, excellent chicken nihari and the excellent qubani ka meetha.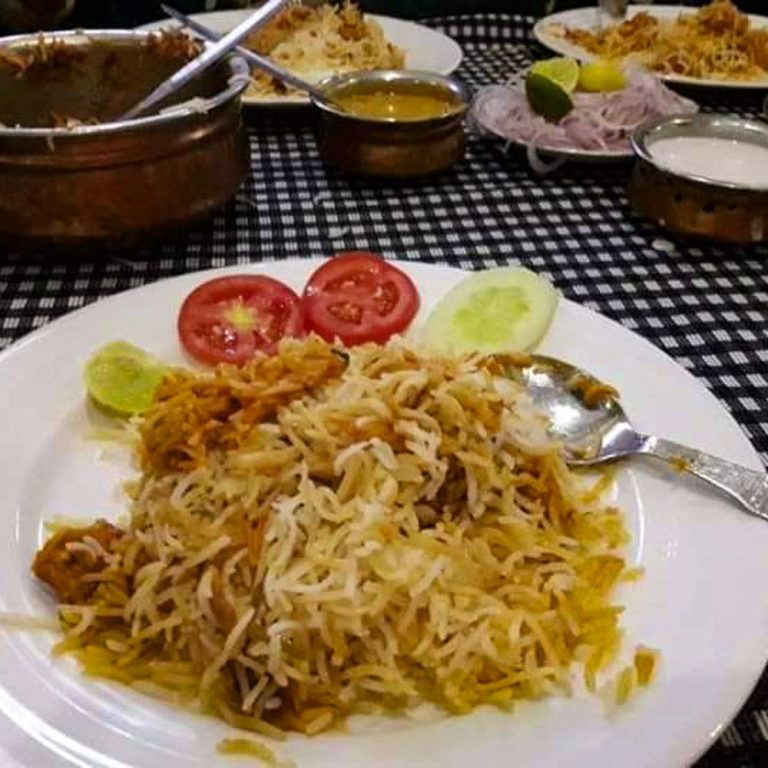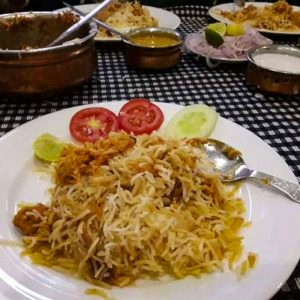 Paradise: This Paradise has started from a simple tea shop to this vast chain of multi-cuisine restaurants. As you go in the restaurant, you get to know the history of Paradise and all the celebrities' signatures, who all have come and left as a happy customer. The specialty of this restaurant is the Biryani. The mutton biryani is delicious but if you like chicken then it's similarly good. The vegetarians can get the veg biryani also. Now Paradise has many outlets in the city.