Nowadays people are very busy. They don't have a single second to waste. So, they cannot wait for public transport especially in the IT cities of India like Hyderabad.
The world has become a continuous action pitch on which everyone is running all the time. In such situations, if your life depends a lot on travelling, you cannot grasp just any means of transportation as it can not only prove risky for your financial plan but also for your life as well. The drivers may not drive safe or charge you more or land you up in some trouble. We have come up with the list of Top 5 Online Cab Booking Websites of Hyderabad in which one can hire the best cab services without any difficulties and also safe and affordable.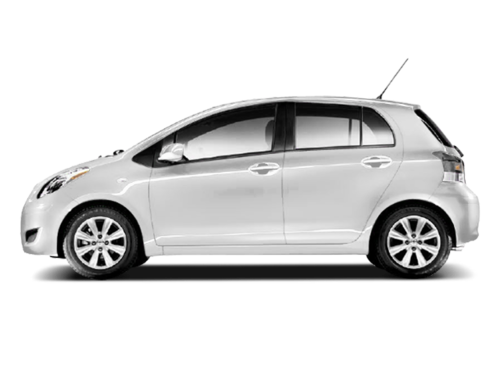 Best cabs booking websites in Hyderabad
Uber:
Uber cab service has well-known as one of the economical and easily accessible cab service. Uber first started its business as the website and now they have launched the app too. According to the customer reviews, the Uber Cabs guarantee that the consumers travel safely, sound, in good condition vehicle and reach in time to their destinations.
The website itself is very stress-free to use and has responses to all of your enquiries. Lots of choices to customize your rides and availability to make payments via a number of online platforms; makes the website even more eye-catching to the users.
Uber Website: www.uber.com
Ola Cabs:
Ola Cabs have grasped a vast consumer market. The quality of the cabs is good. The fare is cheaper. A number of choices are available such as Ola Mini, Sedan etc. The charges can be paid using cash, credit or debit cards.
Ola Website: www.olacabs.com
Meru Cabs:
The website is easy to use and the users are permitted to make payments in various modes. The Meru Cab Service lets the carpooling also.
Meru Website: www.merucabs.com
Easy Cabs:
The first few kilometers of Easy cabs are dearer. Once the cab has covered the first 3 Km, the fares are fell. The condition of the cabs are good and are safe for women too.
Easy Cab Website: www.easycabs.com
Savaari.com:
The fares of Savaari.com cab service can be paid as on the basis of hours also. You will get the e-receipts after your electronic payment. The punctuality is guaranteed.
You can use the websites to book the cabs, although the booking can be done by calling too. They don't have any waiting charges and toll charges like other cab services.
Savaari.com Website: www.savaari.com