In the last couple of years, gambling has become one of the most popular entertainment activities among people. We do not want to say that its popularity was not high before that. But, due to pandemics, lockdowns, and other well-known situations, most people decided to stay at home and have fun. Fortunately, the online world truly does offer a wide range of opportunities, and gambling appeared to be the most interesting one.
There are many positive things about online gambling. First and foremost, it is flexible and allows you to play casino games from any location covered with a stable wi-fi connection. Apart from that, all the players will get the chance to claim different bonuses and promotions. That can especially be important for people that start their gambling journey with a limited budget.
However, it would be unfair not to mention that there are also certain threats. People need to start their gambling journey with a dose of responsibility. Their main task is to ensure themselves a safe environment!
Is it easy to ensure safe gambling? Not at all! All you have to do is to be careful. We would like to highlight some useful tips that we recommend you apply next time you log in to your casino account or start looking for a good casino. The article is especially dedicated to beginners that are not sure how things are functioning in the gambling world. Let's go!
1. First and Foremost – Check the License!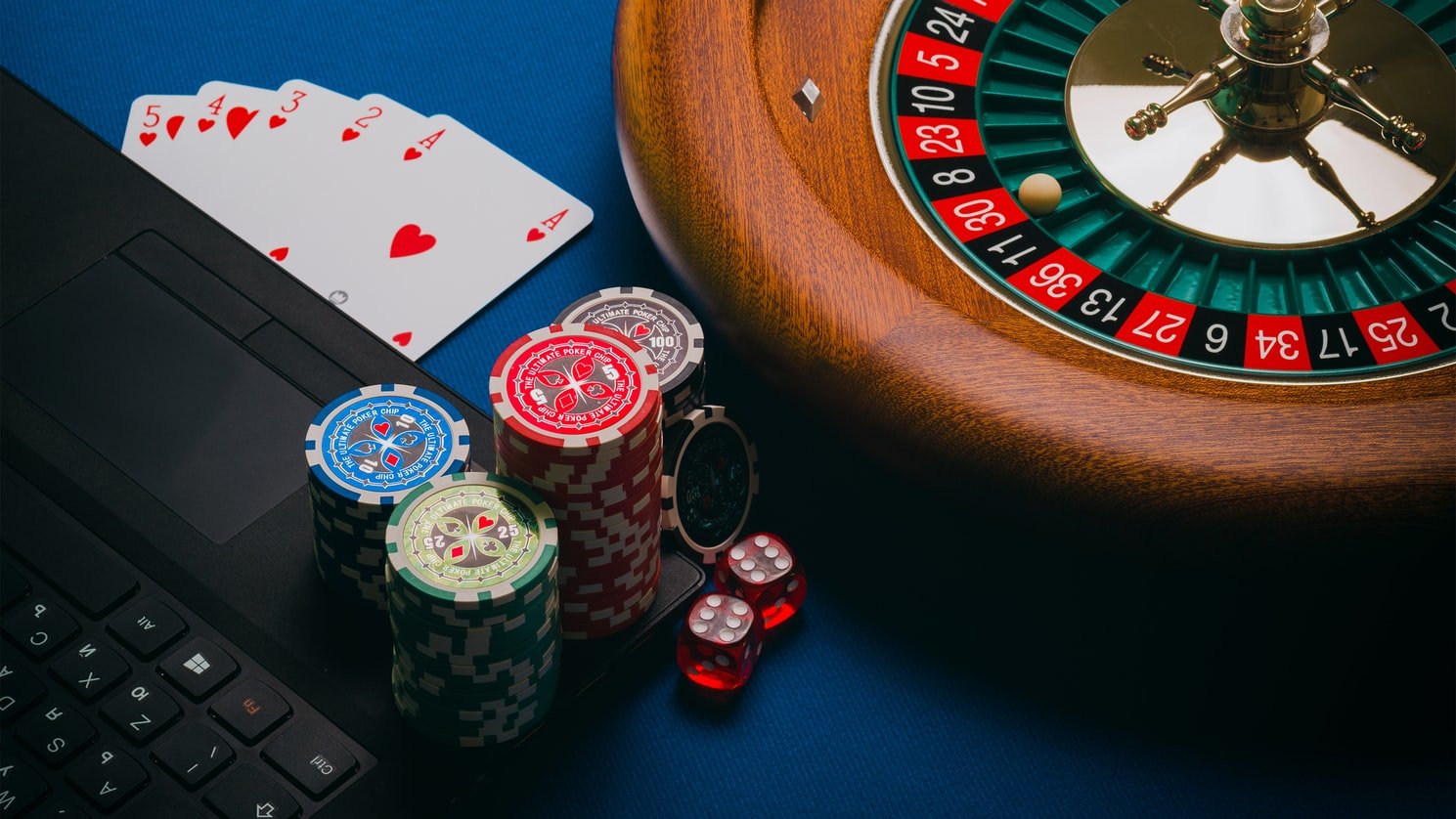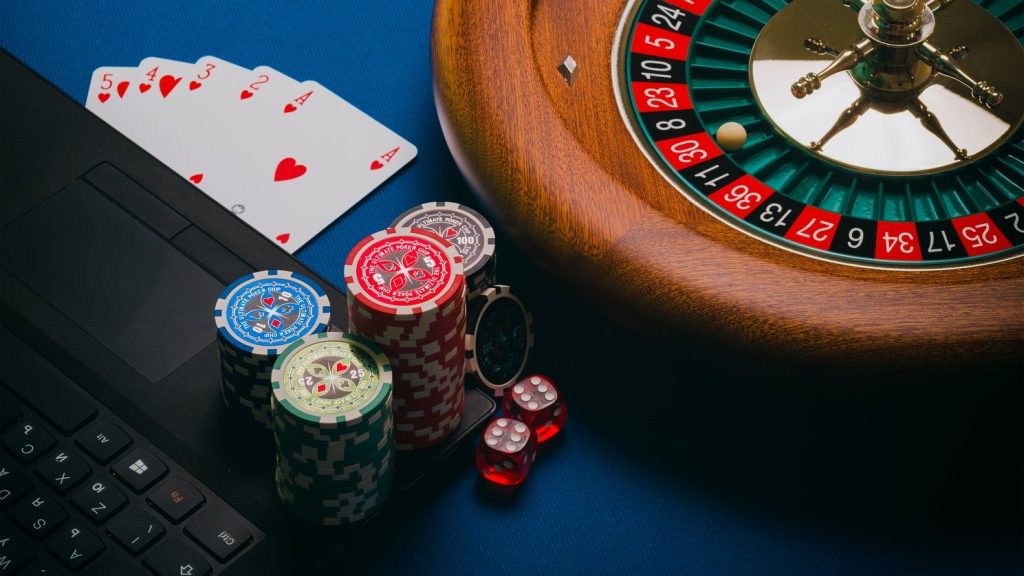 We do know what are the most important features for players around the globe. They want to find a casino that will offer them amazing bonuses with reasonable wagering requirements. Also, they want to see a wide range of games in one place. The long gaming catalogs often attract people the most!
But, all these features are irrelevant if the casino does not have a license. A license is actually a document that confirms the legacy of any gambling site. These licenses can be issued by two different types of regulatory bodies – international and domestic. Domestic regulatory bodies are often departments of the Ministry of Finance. In some countries, there are also state-owned agencies that take care of that. On the other hand, international regulatory bodies issue licenses to off-shore casinos. Some of them are Malta Gambling Authority, United Kingdom Gambling Commission, iGaming Curacao, etc.
These organizations test every segment and feature of a casino. If only one small issue is missing, they will not issue the license. Because of that, if you see the license (that is usually highlighted in the footer of the website), you can be sure everything is just fine!
2. You Have to Do Your Own Research!
Well, this is also one of the ways to protect yourself from any gambling-related threats. Indeed, the online world does offer a wide range of options for gambling. Even if they have the license, that doesn't mean they feature the quality you are expecting. For example, their bonuses may not be good or the customer service does not meet the highest standards.
Researching different websites and reading professional reviews about them is the best thing you can do. Fortunately, there are experts that do not hesitate to express their opinion about different casinos. You can, for instance, check the websites like realmoneycasinoonline.ca where you can see how those reviews look. In one place, you will find a comparison of different gambling sites. More precisely, you will see more about their bonuses, promotions, the satisfaction of the customers, etc.
3. Don't Click on Every Single Link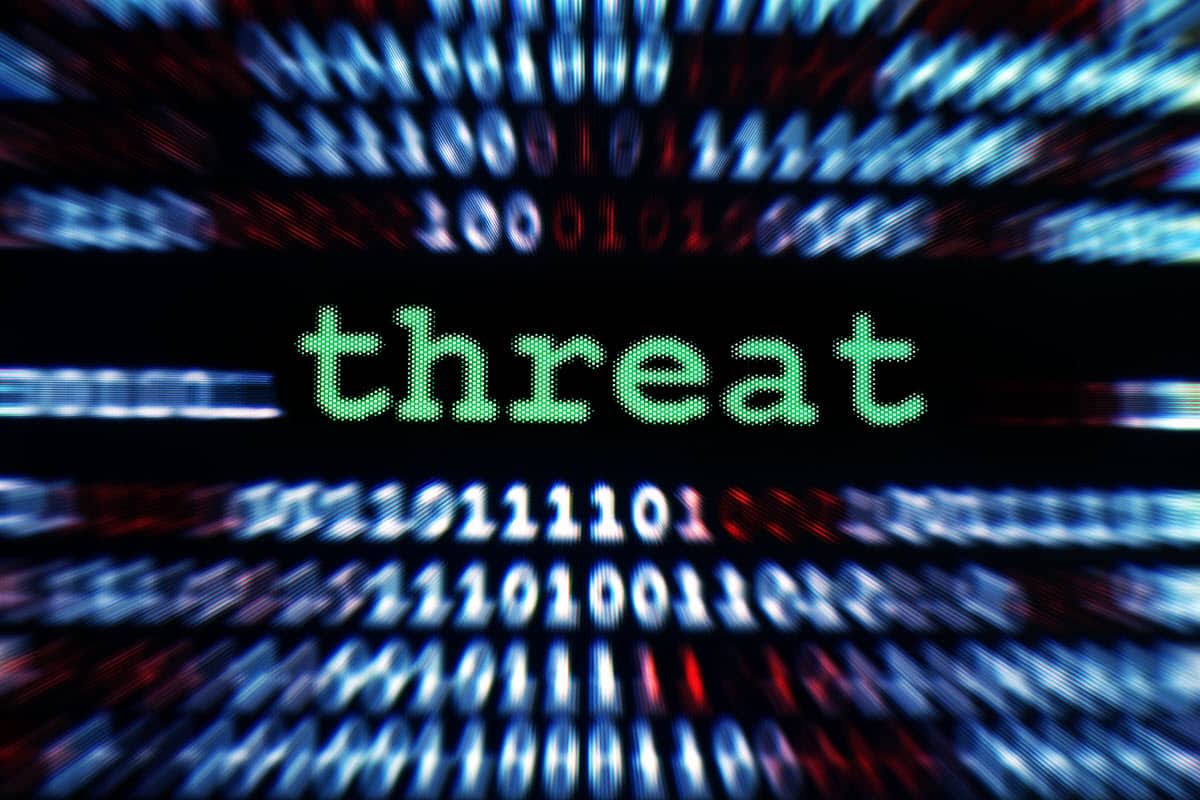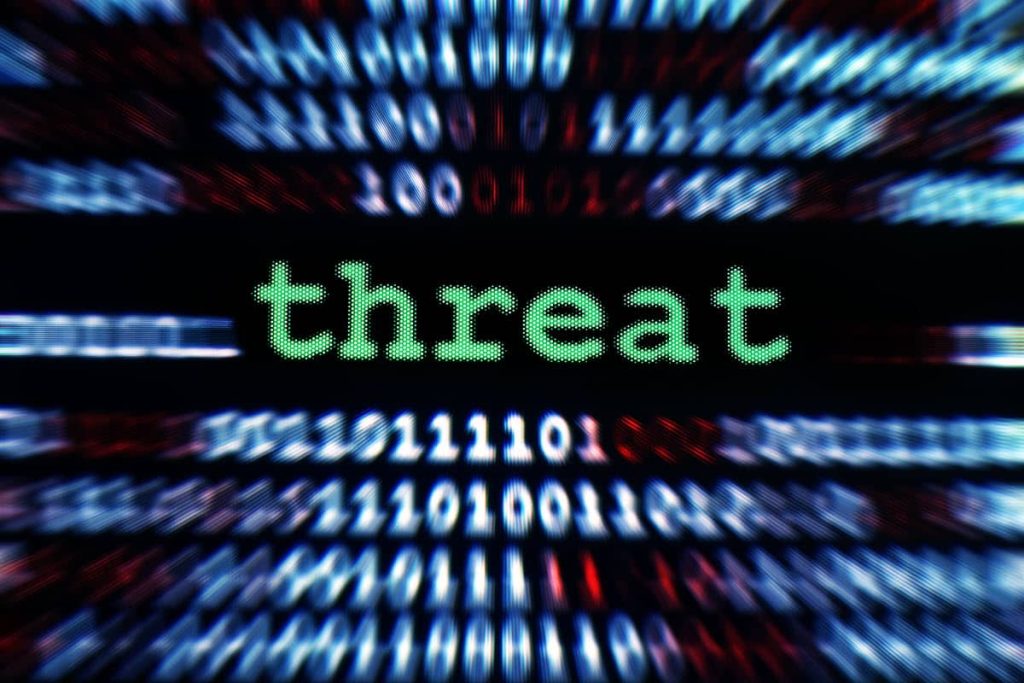 Phishing links are present in the gambling world a lot! Most professional gambling sites are strong enough to protect your data with data encryption technology (and some other methods). These layers of protection are unbreakable for hackers. Because of that, scammers have to get out of the box to reach their goals. To remind you, their goal is to get information about your credit card and use it for different criminal activities.
That's why we say DON'T CLICK ON EVERY SINGLE LINK. Phishing links often come to our emails. They will create a similar email address and send you an email in different forms. For example, "click on this link to claim a bonus" or "we noticed suspicious activity on your account, click here to recover", etc.
The only way to protect yourself here is to carefully read the email address of the sender. Even if only one letter is missing (for instance, instead of bluecasino, you see blucasino), that means something is wrong. Keep in mind that professional casinos will never ask you to share your data with them via email. You did that at the beginning of the registration process, and that's everything they need.
4. Work on Your Self-Discipline
We made one division that can simplify the entire problem a lot. In the gambling world, there are two types of threats – internal and external. The external ones are already mentioned above. The "internal gambling threats" actually define the issues that people have with themselves. As you can guess, we are talking here about a lack of self-control.
Self-control is the key to safe gambling. Amazing bonuses and a wide range of games developed by reputable software development companies won't mean anything if you don't know how to say "enough is enough".
We recommend you start your gambling journey with an appropriate plan. It is essential that you know at every moment how much you can afford to spend. Apart from that, you also must not raise the bets after making a couple of winnings. Doing that is only recommendable when you get the necessary experience. It is essential to be patient and learn to quit your gambling account when necessary. That is the method that only professional gamblers are using!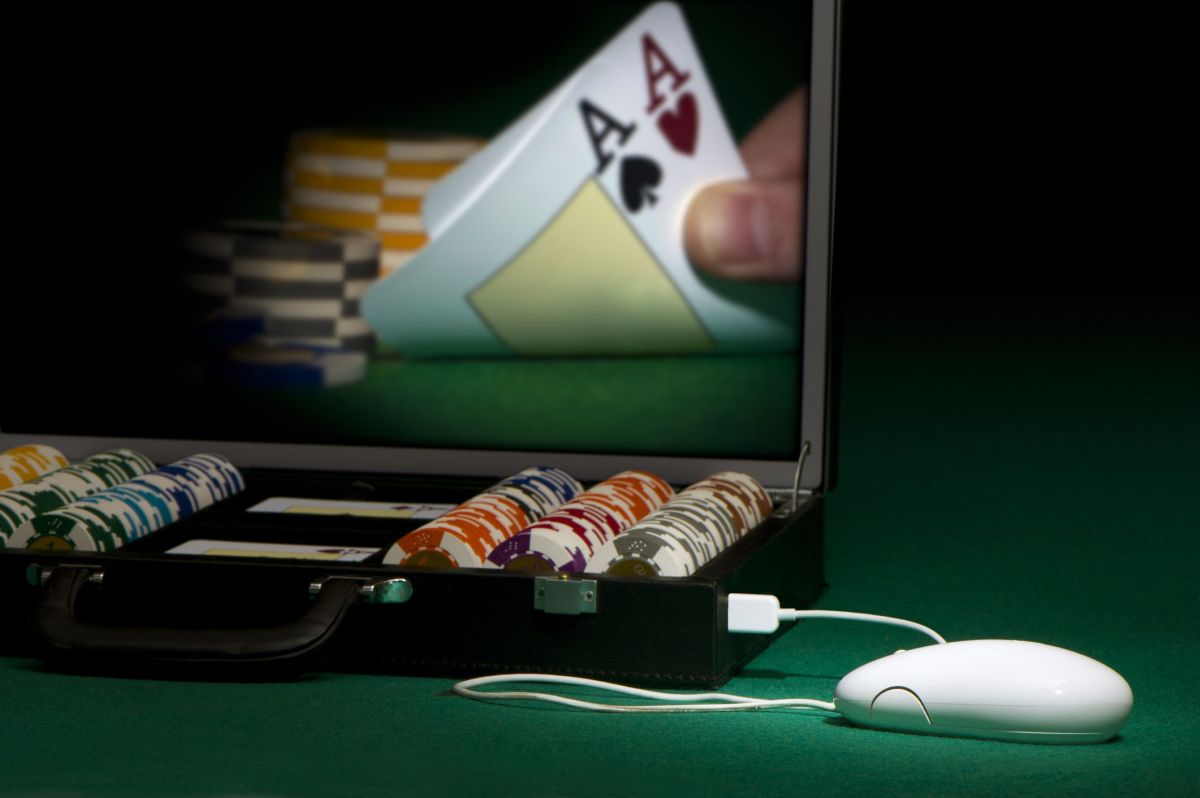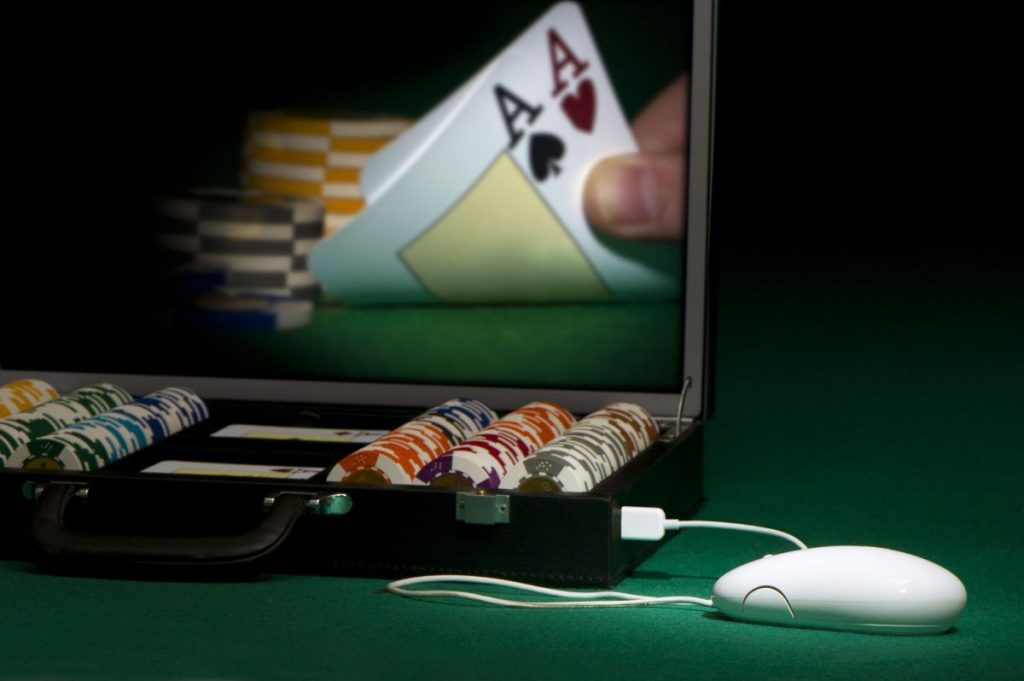 Conclusion
We have finally come to an end to this educational article. There are two things you should focus on to reach the highest level of protection. First of all, you have to pay attention to the safety of a casino. The license is there to confirm everything is fine, but it would be good to read reviews online to get additional confirmation of the quality. Apart from that, your safety also depends on you. Be careful with phishing emails, links, and websites. Also, work on your self-discipline and self-control and never allow yourself to spend more than you can afford.