RAMOJI FILM CITY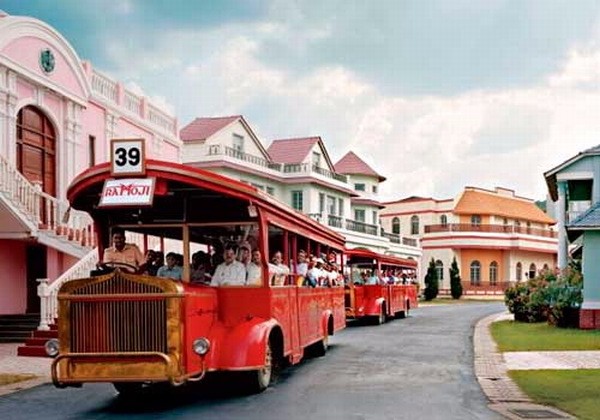 Address: Ramoji Film City Main Road, Anaspur Village, Hayathnagar Mandal, Hyderabad, Telangana 501512
NEHRU ZOOLOGICAL PARK
Address: Bahadurpura, Hyderabad, Telangana 500064
ESCAPE WATER PARK
Address: Rallaguda Road, Lane Besides RGIA Police Station, Shamshabad, Hyderabad, Telangana 501218
WONDERLA AMUSEMENT PARK
Address: Nehru Outer Ring Road, Exit No. 13, Ravirala, Hyderabad, Telangana 501510
NTR GARDENS
Address: NTR Marg, Central Secretariat, Khairatabad, Hyderabad, Telangana 500004
Keesara Gutta
Best for the observed Sri Ramalingeswara Swamy Temple, Keesara Gutta is hurried by various sweethearts to identify the guiding divine powers of Sri Bhavani and Sri Shiva Durga.
Address: Keesara Gutta, Hyderabad, Telangana 501301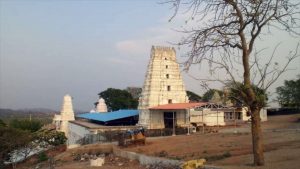 Rachakonda Fort
A visit to Rachakonda Fort will fill in within 100 km as one of the finishes of the most upgrading week from Hyderabad. The massive dividers of stone and the whole fortress system give you the sense of living in the midst of excellent age-old indications.
Address: Rachakonda Village, Telangana
PRASAD'S IMAX
Address: NTR Gardens, LIC Division P.O, Khairatabad, Hyderabad, Telangana 500063