Laptops are one of the best technology solutions in the entire history of technology. We get a powerful laptop, which, although with limited working capabilities, actually makes our lives easier in every possible way. You may not be able to install games with demanding settings, but you can certainly do your office work, watch movies and series, work on smaller design projects, and even program on your laptop.
The best thing about these computers is that they are powerful enough to meet all your daily work needs. There are advanced gaming and graphics solutions, but they are usually just for that. Standard laptops, which are sold at affordable prices, have many multitasking options.
What is a laptop most used for?
People have a real need to use laptops and they are much more practical than desktops. They are most often used for work, but also for playing games that do not require many resources (click here to see what we are talking about), writing essays, office work, basic graphic design, watching movies and series, basic video editing, editing photos and so on.
The fact that we do not have to sit in a chair all day is another mitigating factor in our decision to buy a multitasking laptop. Imagine how impractical it would be if you could not put your computer on your lap and be just as productive as when you were at your desk.
Here are the most important factors to consider when buying a laptop:
1. Size and weight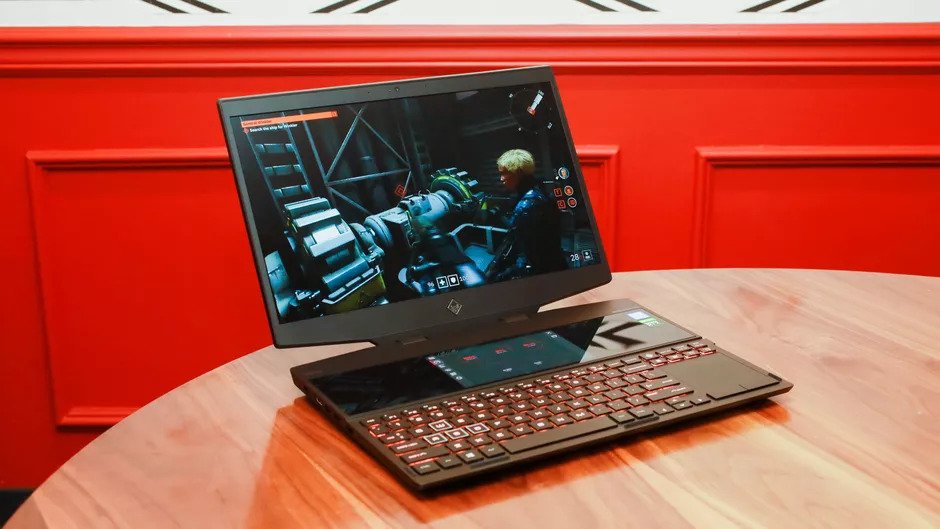 It is a portable device, which means that it should be convenient for transport. According to many, the most optimal screen size is up to 13 inches and should be lighter than 1.5 to 2 pounds. Anything over that requires more transport effort and can be difficult while working from the comfort of your armchair.
Also, smaller laptops may be more convenient to pack when traveling. Choose the thinnest model, if possible. Laptops, in addition to multitasking, aim to be practical and portable. With heavy and large models you do not get it and you actually have a desktop computer that you can close. Anything heavier than 2 kg is impractical for portability – the basic feature of laptops.
2. Screen quality
If you are doing something that requires great precision, you need to choose the best screen possible. For the most common work with documents, web pages, and spreadsheets, average quality screens are also good. So it's best to know what you're going to use your laptop for, so you can find the middle ground between the pros and cons of different types of screens. The optimal resolution is 1920×1080, but of course, you can go above or below it if needed.
3. Pay attention to RAM
RAM is an important parameter in choosing a laptop. It depends on whether you can switch from one task to another. For example, if you need more tabs on your browser, but need to use both a text editor and a photo editor, then you need more RAM. This will allow the processes to run smoothly and no application to slow down or delay you. A minimum of 4GB of RAM is required, but if you use a laptop for multiple tasks, then at least 8GB or upgrade to 12GB.
Helpful Hint: Many laptops come with the ability to upgrade RAM. The price of a laptop with built-in 16GB RAM can be much higher than that with 8GB RAM. Because of this, people buy cheaper laptops and then additional RAM because it is more economical for them.
4. Choose a good CPU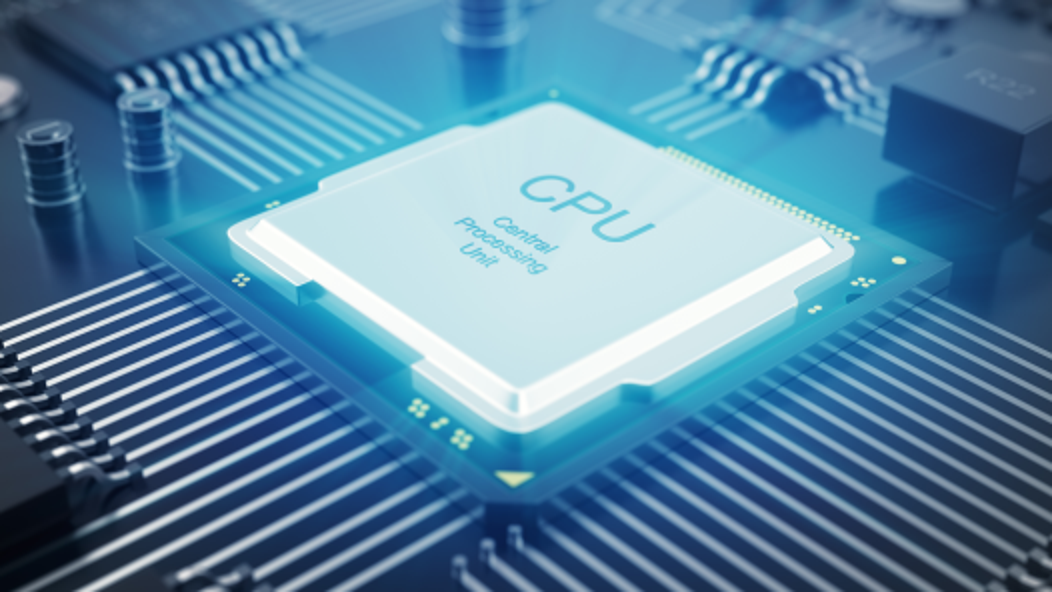 Whether you are an Intel or AMD fan, it is up to you to choose the one that suits your work needs. If you have a weak processor, other powerful settings will not come to the fore. Choose an optimized mode configuration so that all parts of the laptop work in harmony. This is especially true for the CPU, as it is the driving force behind computers.
5. Battery capacity
You will often need to work outside the home, and there may be no power outlets nearby. People today choose powerful batteries, with longer battery life, which can be further optimized by reducing some settings, such as screen brightness or background process activity. Choose a larger battery so that you are not constantly tied to the cable.
6. Warranty period
Each manufacturer has different terms of use for their devices. When shopping, find out which companies offer the longest warranty period. This means that your device is subject to the terms of the complaint, for damages caused by a manufacturer's error.
This is useful to know, especially if you are buying a newer model that is not on the market for long. Therefore, do not forget to inquire about the terms of the warranty. You may never need a repair or replacement, but you must be aware of your consumer rights.
7. Additional features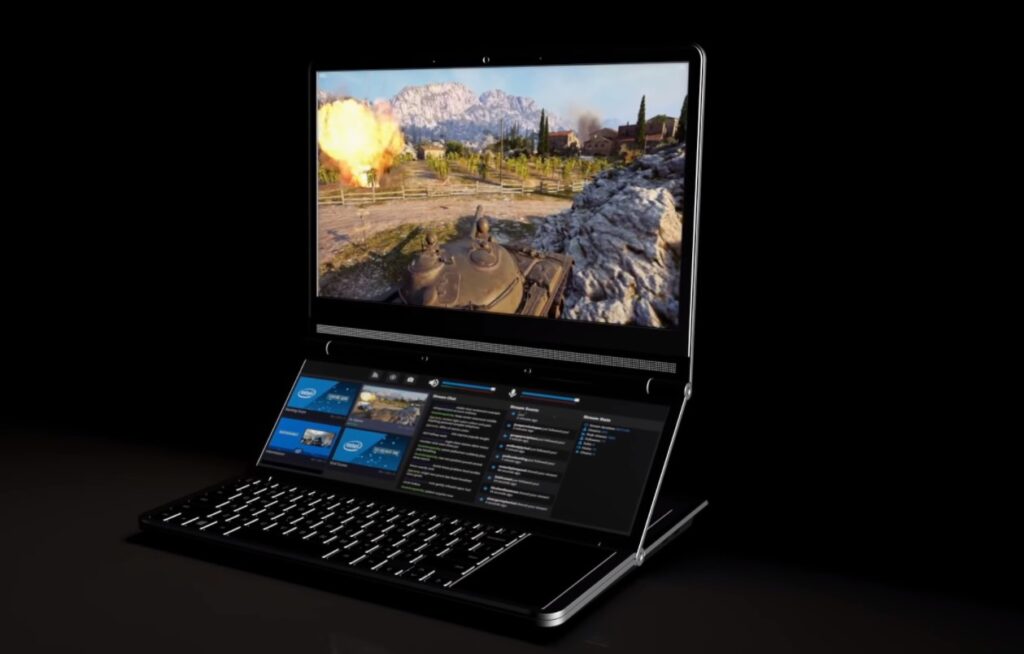 Also pay attention to storage capacity, especially if you need to store multiple files. Sometimes capacity can affect the price. USB 3.0 ports are also important because they are the most ubiquitous these days. Also, check the repair and return policies so that you know exactly what you are up to when buying a laptop. A licensed operating system would be a great advantage, especially if it comes with the device itself.
Conclusion
As you can see for yourself, in this article we are talking about the most basic parameters for choosing a laptop. There is really nothing more to say, knowing that these are exactly the features that are key when buying a personal computer. It's only good for you to know what you need and know what you would use it for. This will narrow the selection and help you to choose from only a few models. It's all a matter of personal preference, such as appearance or favorite technology brand.
Now you are ready to visit the store and find your favorite model among them all.