Do you Love to spend time with your family on weekends? Confused where to go? If u are a Hyderabadi, then let me help you to choose your destination to have an awesome weekend with your family and besties.  Come let us have a look at those places which are the best weekend places in Hyderabad.
Best Weekend Places Hyderabad
Ramoji Film City:
This is one of the most popular destinations in Hyderabad, the largest film city not only of India, but also in the world. It would not be possible to cover the whole area in a day. Located within the city, it is a great recreation centre, with n amusement park situated within it. Besides this, you can get to see lots of vintage stuff and artificial attractions throughout the film city. It is at a distance of 24.4 kilometers from the heart of the city. You can either board a cab or take the bus provided by the film city.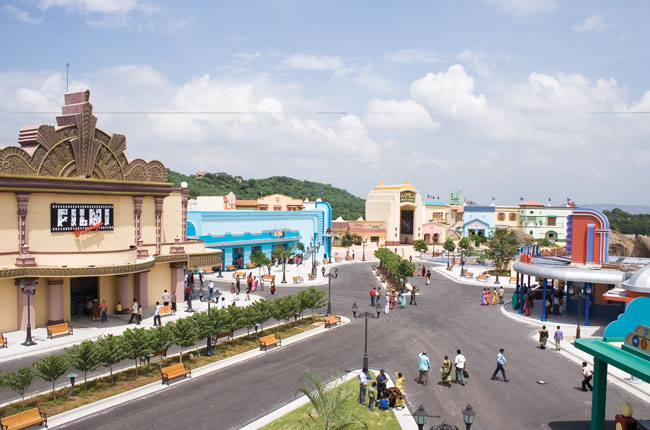 Leonia Holistic Resort:
This one is considered to be one of the best amongst the resorts in and around Hyderabad. They offer best in class resort services to the guests not only from Hyderabad or India, but also from all around the world. It is a luxurious getaway for a day or two even if you don't have a whole week's time. Their presidential suits are the best that comes with spacious bedrooms, a living area and an office area along with a private pool. What is more special about this resort is their holistic spa and wellness center. Situated just 86 kms from the heart of the city and with the starting range of Rs. 3,800 Leonia is a good choice.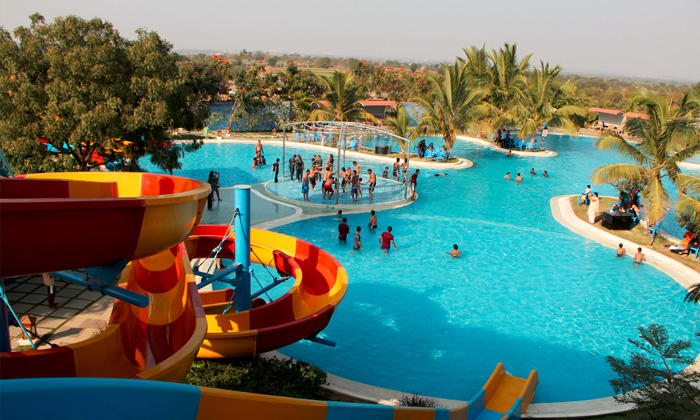 Mount Opera:
Mount Opera Theme park is one of the most popular tourist places of Hyderabad offering heavy loads of entertainment and exictment with fun  to each and everyone. It is Situated on the Hyderabad-Vijayawada National Highway, the Mount Opera theme park is  about 4 kms away from Ramoji Film City. Mount Opera is filled with Go-karting, Bumper Cars, Thrillarium, Boating, Bungee Jumping and many more.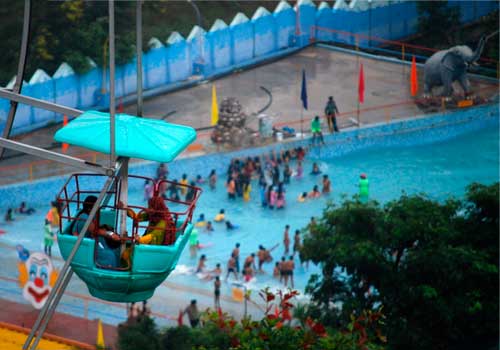 Nehru Zoological Park:
Nehru Zoological Park was opened in the year of 1963. It is Situated near Mir Alam Tank of Hyderabad. Nehru Zoological Park is the largest and first Zoological Park in India spread over 380 acres and of almost 1,500 species of birds, animals and reptiles. Everyone feels pleasant and enjoys the happy environment there. It is defenitely a good place to have fun filled with excitement.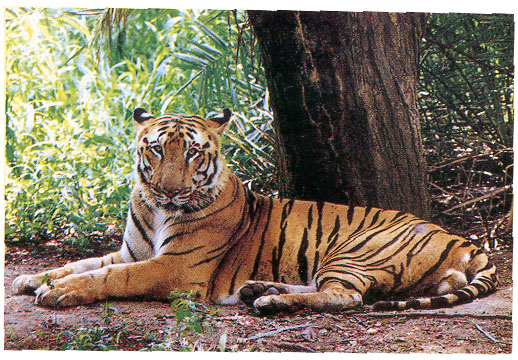 Wonderla:
Wonderla Amusement park is one of the best entertainment park in India. Recently it got opened in Hyderabad. It is loaded with exiting water rides. Visitors have 43 rides to enjoy and to have unlimited fun. Wonderla also have separate water rides for kids also. High thrill rides like Recoil, Maverick, Equinox, Techno jump, Space jam, Twin Flip T Rex really you fun heart attack.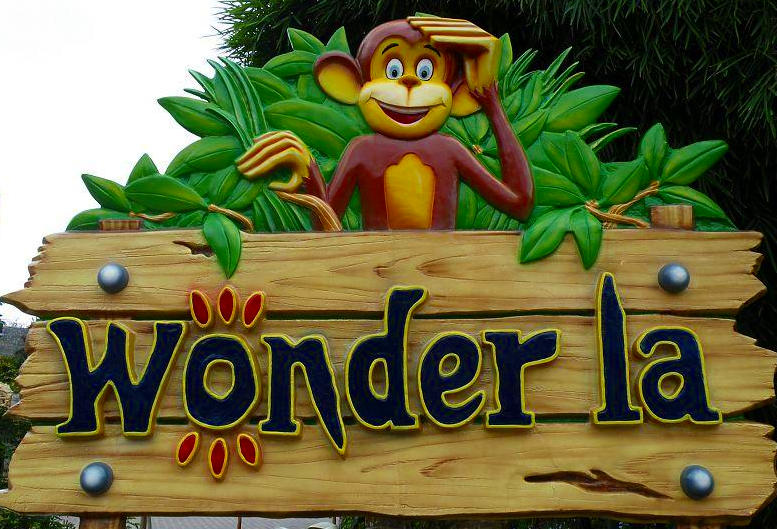 Mission Bhagiratha
Check the latest Places to visit in Hyderabad with your family or friends and enjoy your day!