Almond House Ice Cream, Only a true blue Hyderabadi would know how divine it feels to dig into a cup of natural ice cream from Almond House. With this well known sweet store reopening its production house for churning out loads of natural ice cream, you need not look further for your favourite scoop of ice cream. The goodness of natural fruits, milk and more are packed into each cup and you are surely going to love indulging in one; thus the name Indulge Ice Cream. If you did not know that Indulge Ice Cream Hyderabad is none other than the newly re-launched ice cream house from Almong House, then here are a few facts that will pique your interest.
Why Almond House Ice Cream is most preferred
Did you know?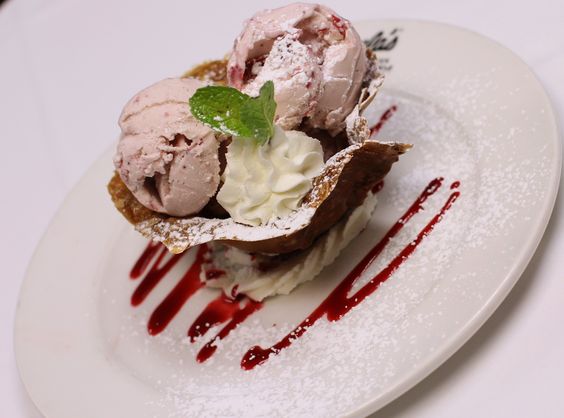 Here are a few interesting facts that I found on Almond House ice cream parlour:
They had been one of the most popular part of Hyderabad's food culture in the early 90's. That is not only because of their famous sweets, but also for the all natural ice cream they used to serve with care. The productions had to stop because they were not able to keep up with the rising demand and the changing taste of the consumers. Now, they are back with a bang and with flavours that they can call of their own!
Talking of the flavours, these are one of a kind. These flavours are commonplace, but have never been used for ice creams. One of its kind is the Mango Chilli one. Yes, you heard me right. Then there's Chocolate Almond, that contains cocoa from Ghana and chunks of toasted Almond. Then there's this completely desi flavor – Kaju-Bellam. Who makes ice cream with jaggery? Almond House does and that tastes mondblowing! The Indulge Ice Cream Hyderabad menu will blow your mind.
Low fat variants come in the form of sorbets, which may not even contain dairy. These are great choices for those are suffering from dairy intolerance. One of the flavours in this that should never be missed is the litchi with ginger sorbet that comes topped with lemon. Mouth watering?
The ice creams are served in ceramic cups and steel spoons, which are re-usable. So, it is not only the natural ice cream that makes all the difference, but also the way they care about the environment adds to their credibility.
So, now that you know all the facts about Indulge Ice Cream Hyderabad, let us find out more about the ice cream parlour.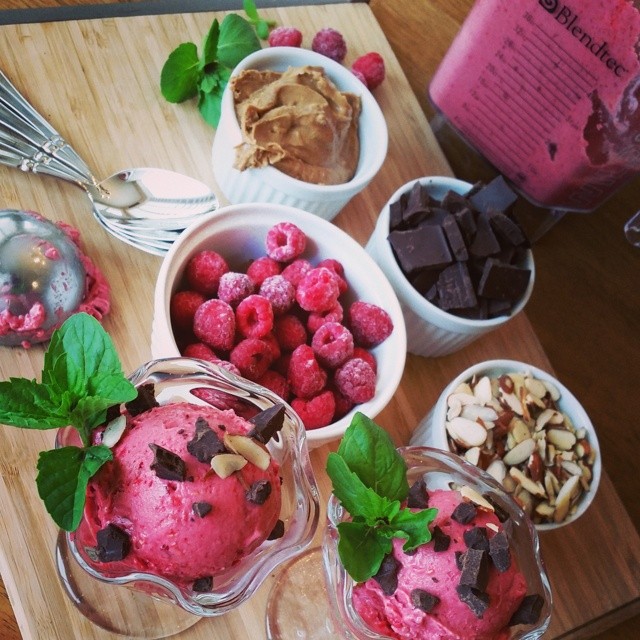 Indulge Ice cream Hyderabad Locations
There are only two Indulge Ice Cream Hyderabad branches at present. Both are located at Banjara Hills. While one is at 8-2-350/3/1, Road Number 3 the other is near Volvo Showroom, Road Number 12. So, now that you already know where to find the best ice cream in Hyderabad, why not pay a visit this weekend or may be even after office? As for Indulge Ice Cream Hyderabad cost, the ice creams are pretty affordable. The cost for two is around Rs. 250.