Best places late night outs in Hyderabad- Planning something late in the night is exciting, be it a late night party, a dinner at some good eatery or just a night out. But yes, even if it is a night out, food is a must, isn't it? Hyderabad is a city that is perfect for such plans. Whether it is your late night cravings or the urge to roam around the city in the night, Hyderabad has it all. There are more than handful of places that you are ought to visit if you are a night owl.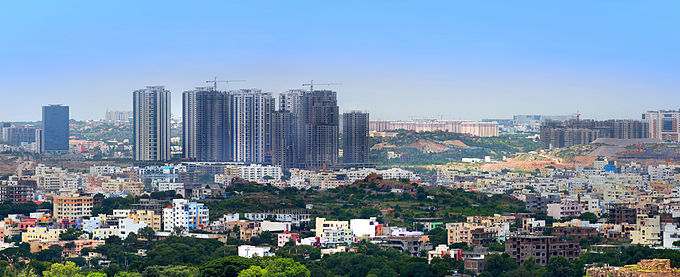 Best places for late night outs
Here's few of the top places to be in if you love going out in the nights:
Bottles and Chimney  – If you love partying and dancing to the beats, then this is the place you should never miss out. Whether it's a private party or just a common one, you can have a great time here, with DJ Falgun and DJ Stan. Celeb DJs do the rounds on Saturday nights when being filmy is the theme, with Bollywood music playing loud in the background. Thursdays are for the ladies, when DJ Stan is going to make you groove to the hip hop numbers. And just like the music, food is awesome too. If you are a pizzeritarian, check out the options available here. Besides pizza, they have lots of other yummy fare such as steak, tikkas and barbeque platters.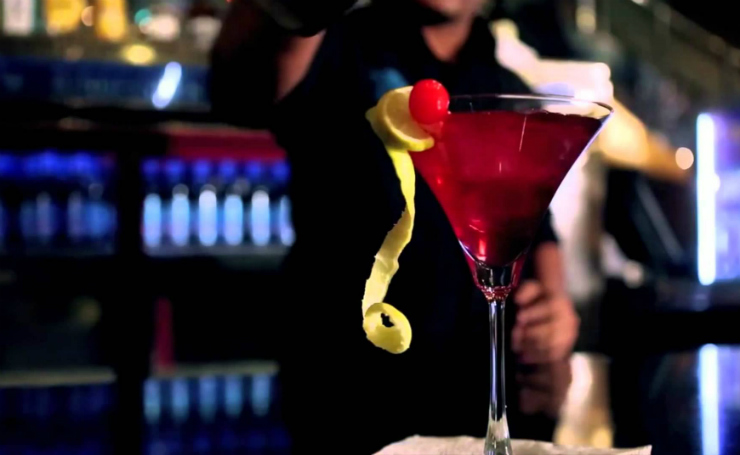 Ram ki Bandi – If you are a foodie and love Dosas and Idlis, Ram ki Bandi is where you should be. This is the best dosa place in the whole of Hyderabad and had started years ago in the Nampally area. And the best part about this dosa cart is that it sells its fare only late in the night till early morning, while the taste is at par with any big restaurant. No doubt, it is there on Zomato and has a rating of 4.2 stars. The most popular dishes are the butter idli and the cheese dosa.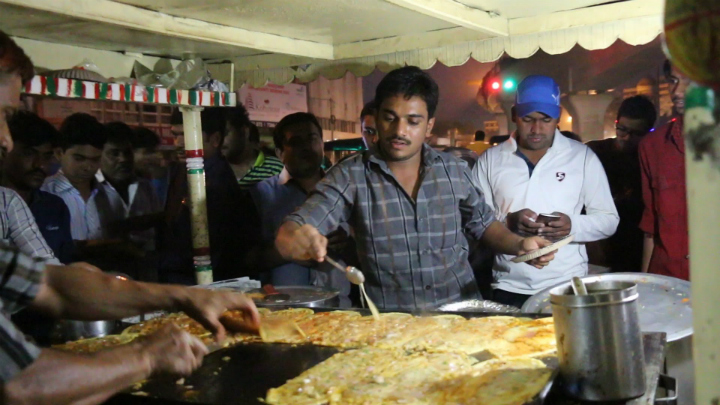 Charminar area – With all the lights on, Charminar looks beautiful late in the night. Other than this, it is a haven for the shoppers. You can get almost anything and everything from apparel, jewellery to tailors and great food as well in this area. And if you can manage to get here during the Ramzan time, don't forget to dig into the oh so awesome haleem! Late night stroll, shopping and food; you can have everything at this one place.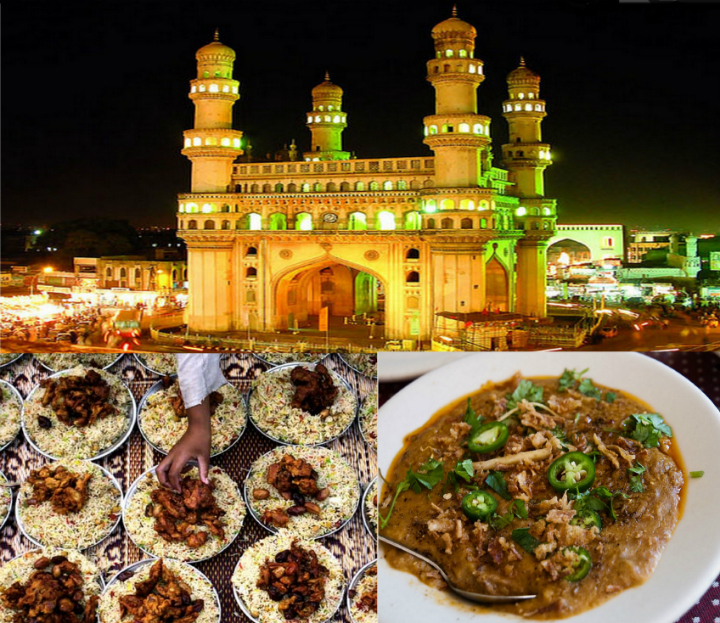 Cream Stone concepts – More than half of Hyderbad's population would give sleep a miss, f they could get there hands on a cup of yummy ice cream. And it is not only Hyderbad, but stands true for any place in the world. Is it not? Cream Stone Concepts, mainly the one at Banjara Hills stays open till late in the night. So, if you frequently have ice cream cravings, you must visit this place. And it is not only the awesome treats that await you, but also the ambience that calls for applaud.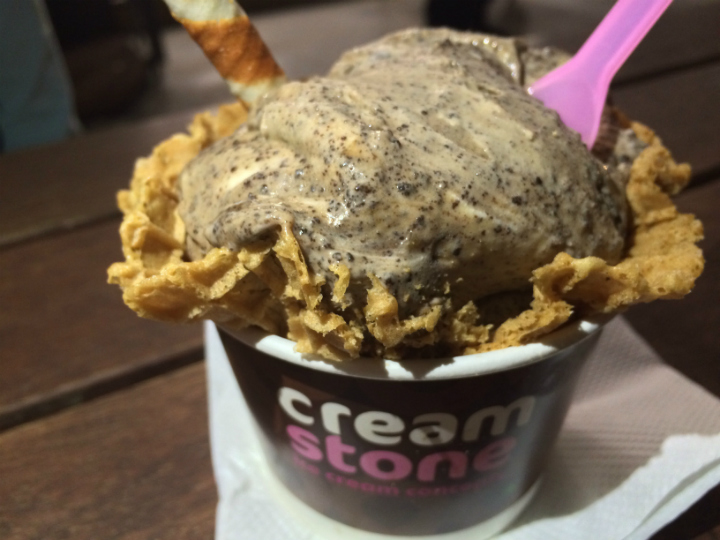 DLF Street Food – Foodies swear by the egg Maggie of this place. If you haven't ever been to this place, plan a night out here. The food is just out of the world, even though it is just Maggie. And if you are wondering that what's so special about a plate of Maggie, then try it out as soon as possible. You would know why it is so popular. Try as much as you can, you will never be able to prepare egg Maggie the same way as they do.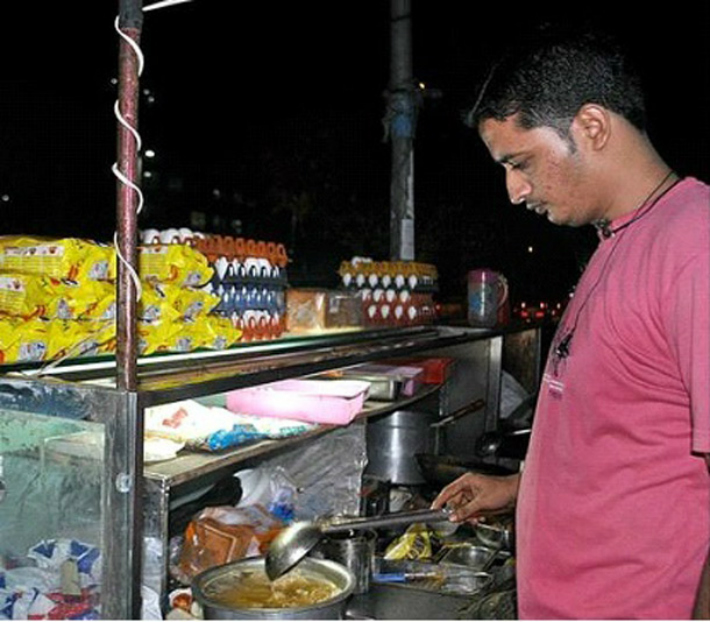 So, where are you heading to this time?