Do you commonly have hunger pangs late in the night? Do you simply love food? Be it anytime, anywhere? People may consider you a glutton, but who cares. Food can make you happy, really happy, be it in the day or in the night. Best late night food joints are here. Well, setting aside the small talk, if you love going out in the night, then this write up is just for you. There are lots of such eateries that stay open till late in the night and serve really good food, or should I say more than good food! Let us find that out.
5 Best Late night food joints
If there has been lots of work pressure throughout the day and you had to skip dinner, worry not. Here are the places you can head to. You need not go to bed keeping your growling stomach hungry. Come lets have a look at Best late night food joints in Hyderabad.
Ram ki Bandi – How can one forget the evergreen Ram ki Bandi? Yummy, cheap and the best, that is what defines this dosa cart. This cart opens late in the night and serves yummilicous cheese dosa, butter idli and more to its customers till early mornings. The timings are 2:30 AM to 8 AM. You will find this dosa cart at Nampally and the cost of for two is around Rs. 150.

Gafoorbhai Shawarma – One of the best places to satiate your late night hunger pangs, at least it is for me as I simply love shawarmas. If you aren't too fussy about picking a place to eat, then this is the place to be in. This Arabian food is served by Gafoorbhai, a night watchman by professional, but a cook by choice. He serves four different types of shawarmas and the cost for two is as low as Rs. 150. It starts from 7:30 PM in the night and runs till 5 AM in the morning. It is located opposite Talwalkers, at Road No 10, Banjara Hills.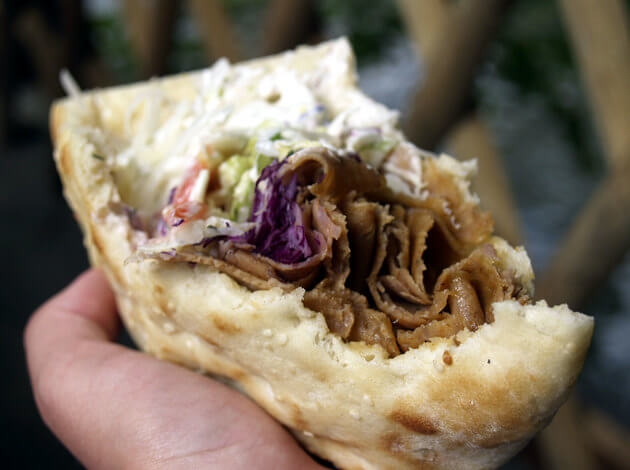 Yummy Dogs – They say the proof of the pudding is in the eating. But for this late night eatery, I think it won't be too misplaced to say the proof of the pudding is in the name. They serve delicious and sinful hot dogs straight out of the oven at an affordable price. You will find this late night eat out in between 10 AM to 6 AM at Bilding 9, Raheja IT Park, Hitech City. If you are done with hot dogs, try out their equally good burgers. The cost for two is Rs. 300.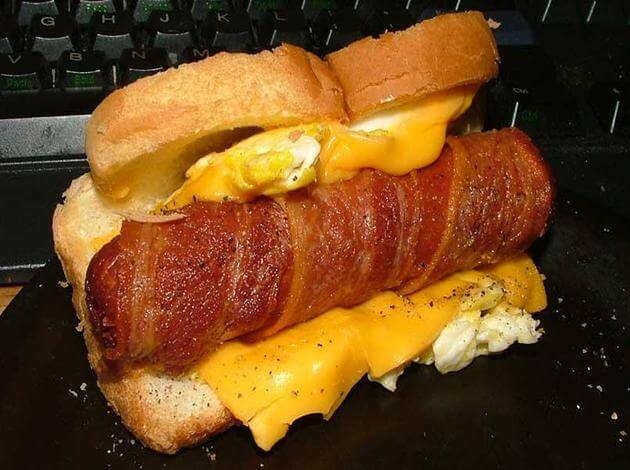 The Bake Factory – This is a place to be in if you love English and American fare. This eatery stays open till 2 AM in the night, is really good and affordable. You can get all kinds of breakfast goodies such as the American Breakfast or the English Breakfast, pancakes, smoothies, tea, coffee and much more. Why not find it out yourself. Located at a happening place in Kondapur, it is a gettable place. The cost for two is Rs. 450.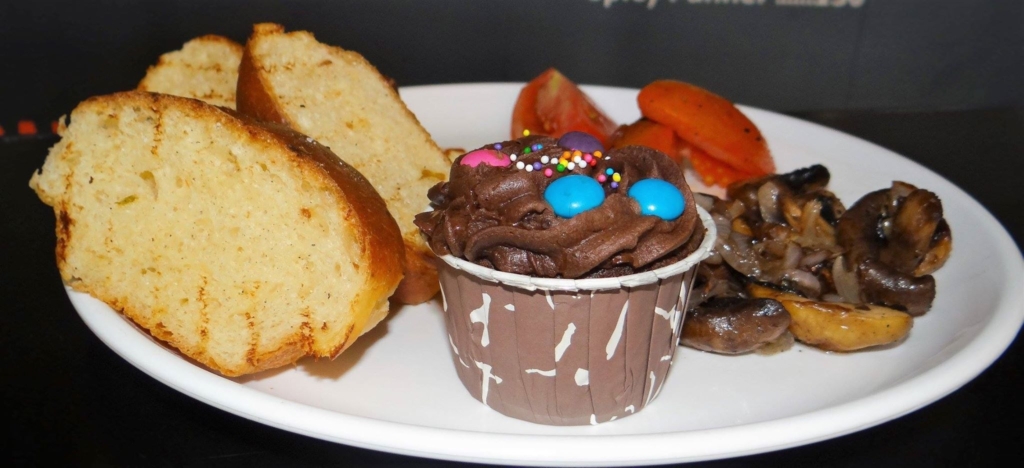 Mustang – Well this is a place where you will have to shell out a considerable amount for two, which is around Rs. 1500. It is a Restaurant located at Hotel Green Park in Begumpet. And it stays open from 1 PM to 2.30 AM. If you are looking to unwind after a week of strenuous work, head to Mustang. You will love the food and the ambience.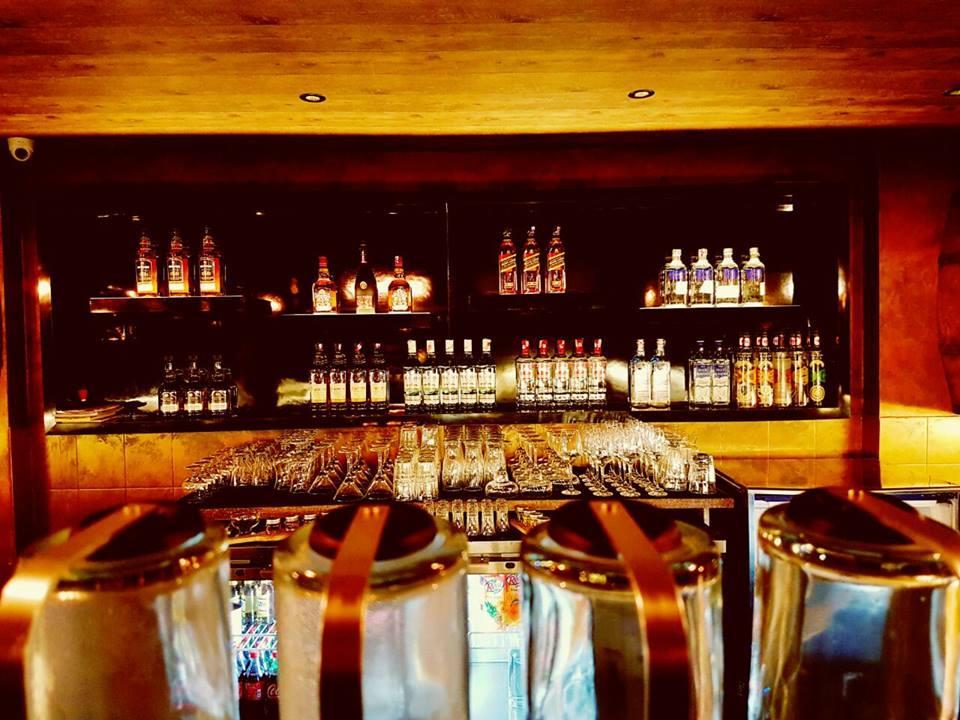 Over the Moon – A romantic place to be in, given that you will get to sit in an open air lounge with a great view of the city. This place will definitely need you to carry your card, but it is worth the money. Situated at Road 37, Jubille Hills, it stays open till 12 in the night. The cost for two is around Rs. 2100.
Planning a night out soon? Why not head to one of these places, which are the best in the city…you are sure to love it.