Tourist Attractions at Qutub Shahi Tombs:
Qutub shahi tombs are one of the top tourist attractions in Hyderabad these are located at Ibrahim Bagh. these tombs are built by Qutub Shahi kings and renovated by Salar Jung III in 19th Century.
These Seven tombs are built-in Dome and quadrangular shape and these are in different sizes largest tomb height is nearly 42 metres it is the tomb of Mohammad Quli Qutub Shah and the modest tomb is Sultan Quli Qutub ul Mulk tomb, he is the first king in Qutub Shah Dynasty. most people are s visiting these tombs.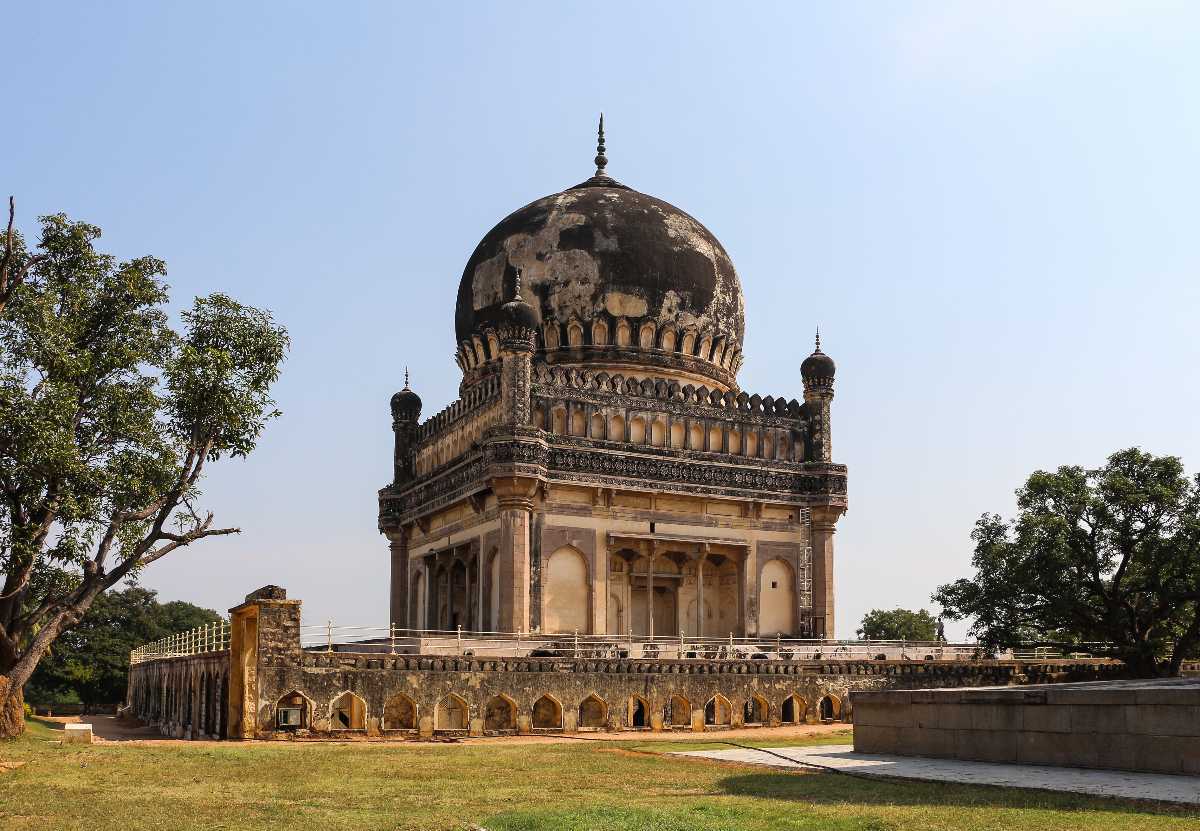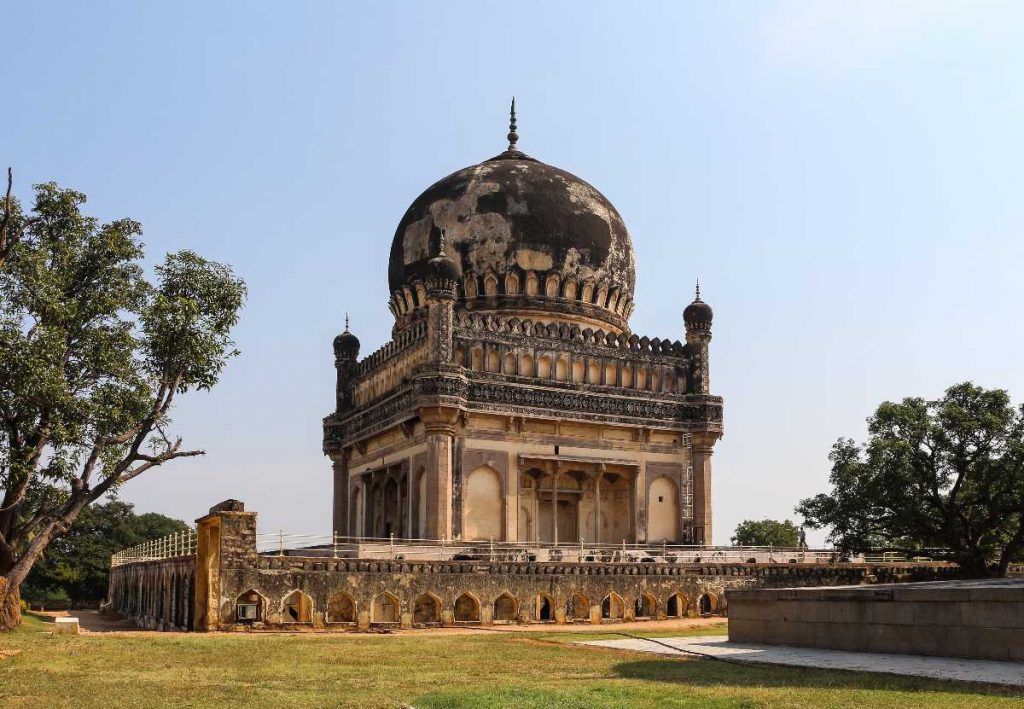 (image reference: holidify.com)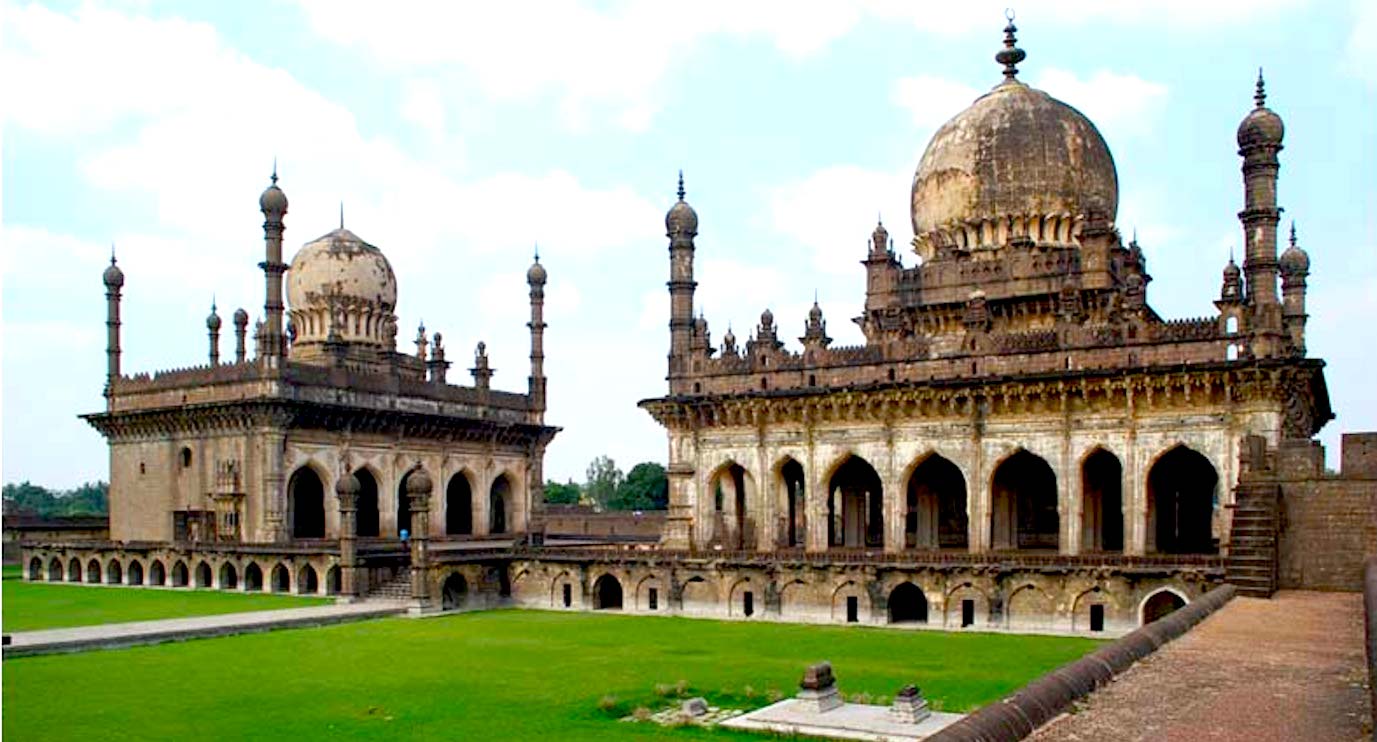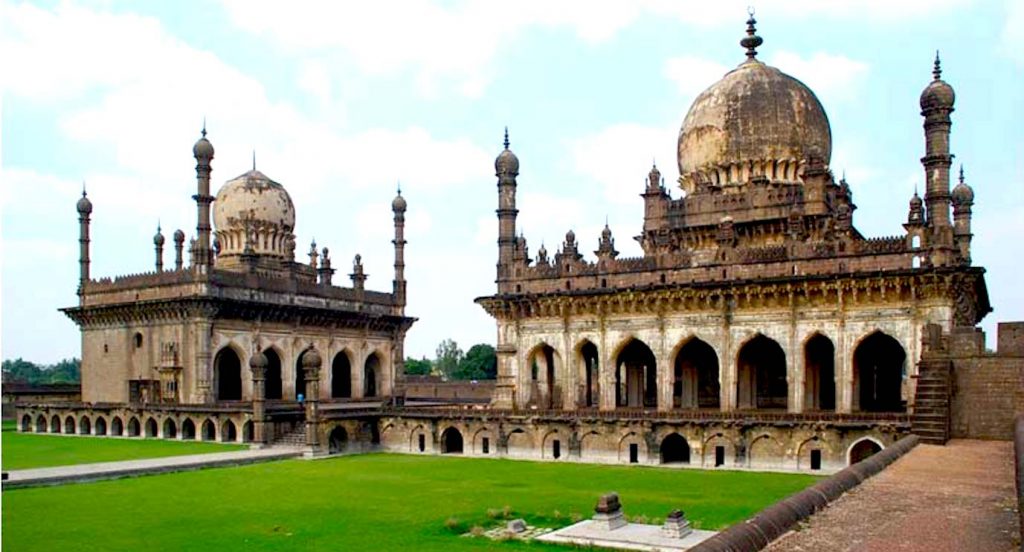 (image reference: 5sensestours.com)
Timings:
9.30 am to 4.30 pm (all days)
Closed on Fridays
Entry Fee:
Rs 10 per Adults
Rs 5 per Kids
Attractions at Qutub Shahi Tombs:
Address:
Qutub Shahi Tombs, Hyderabad, Telangana 500008
Nearest Bus station:
Mahatma Gandhi Bus station (12km)
Nearest Railway Station:
Nampally Railway Station (9km)
Nearest Airport:
Rajiv Gandhi International Airport(29km)
Nearest Tourist Places to Qutub Shahi Tombs:
1.Salarjung Museum
2.Chowmahalla Palace
3. Rashtrapati Bhavan